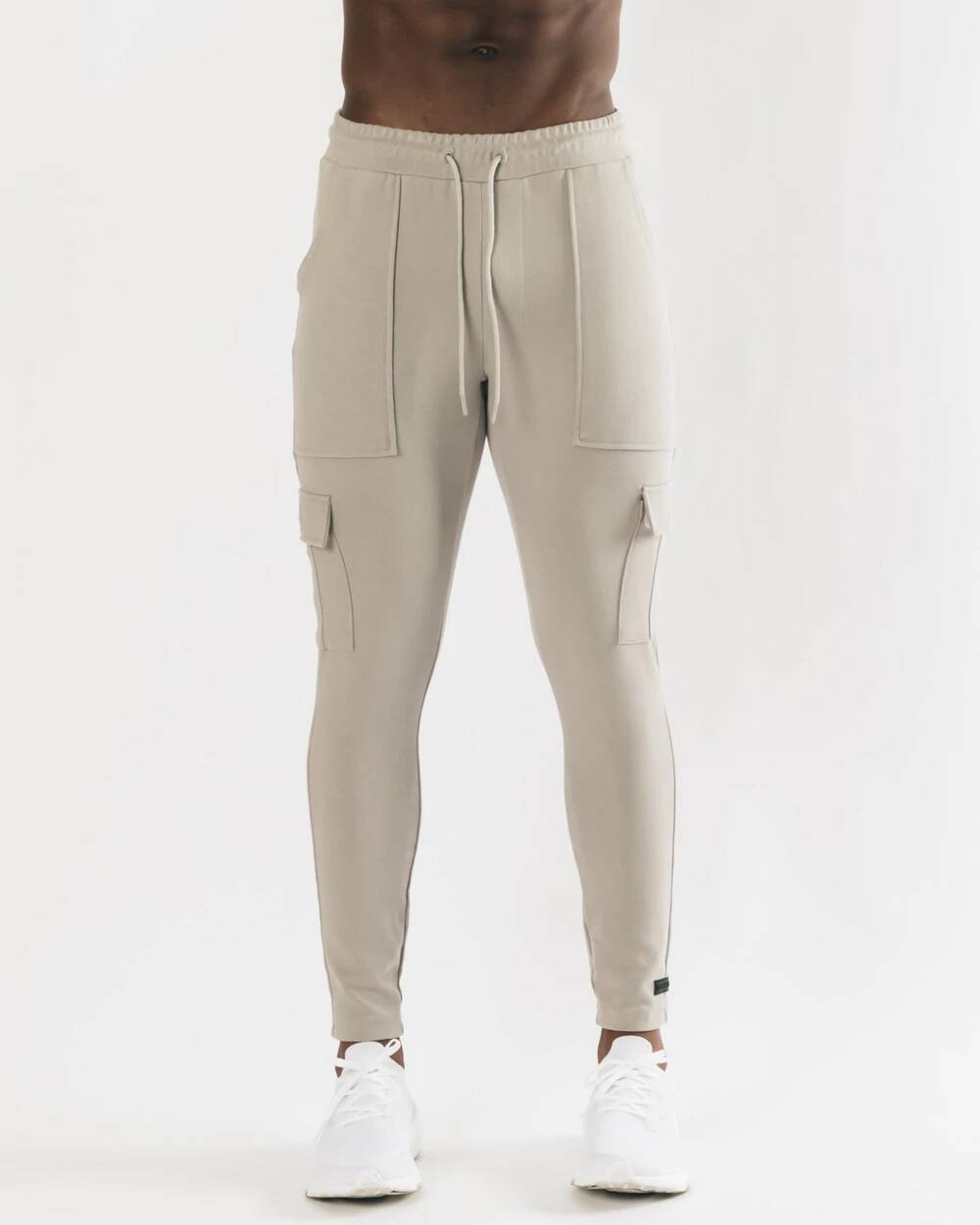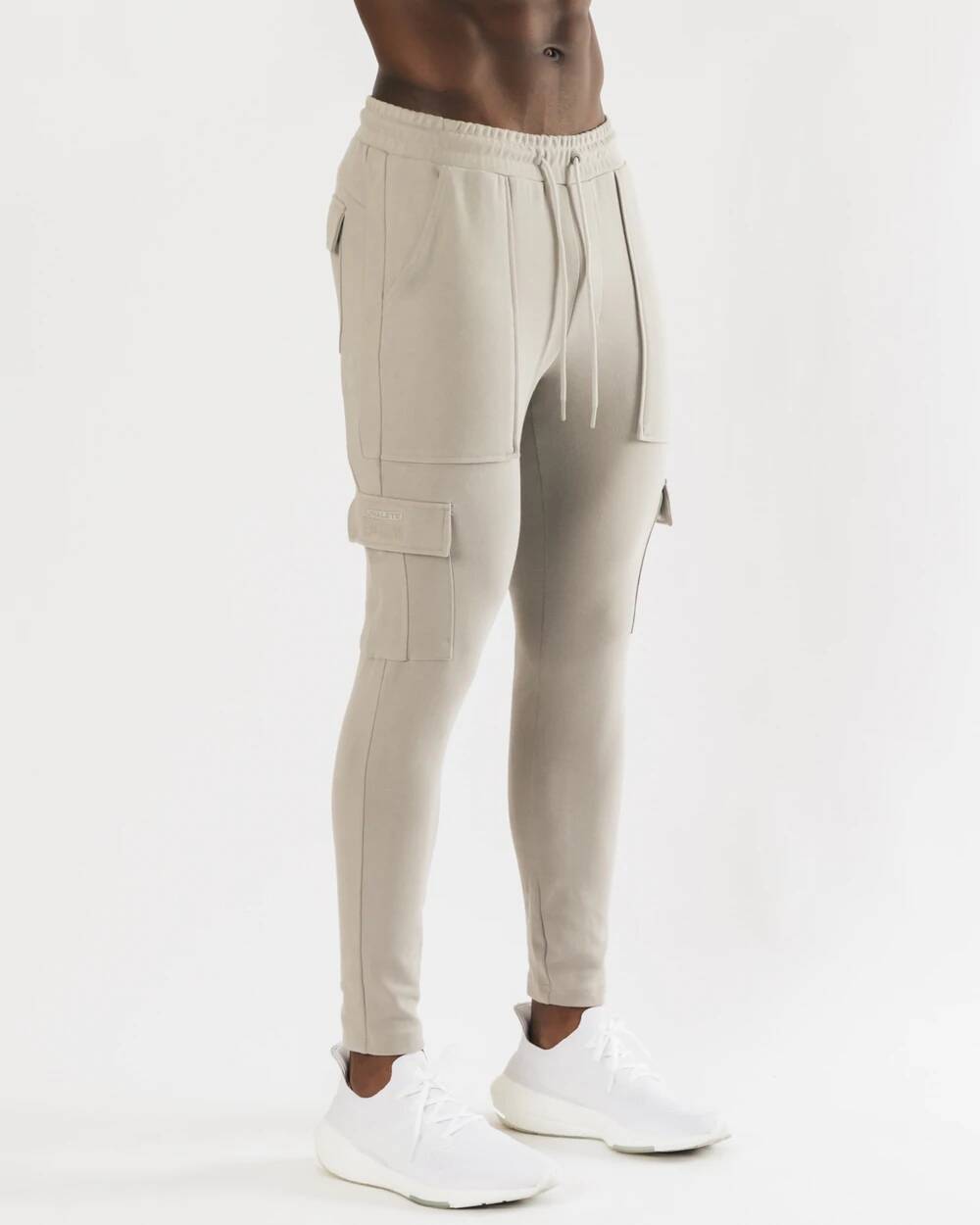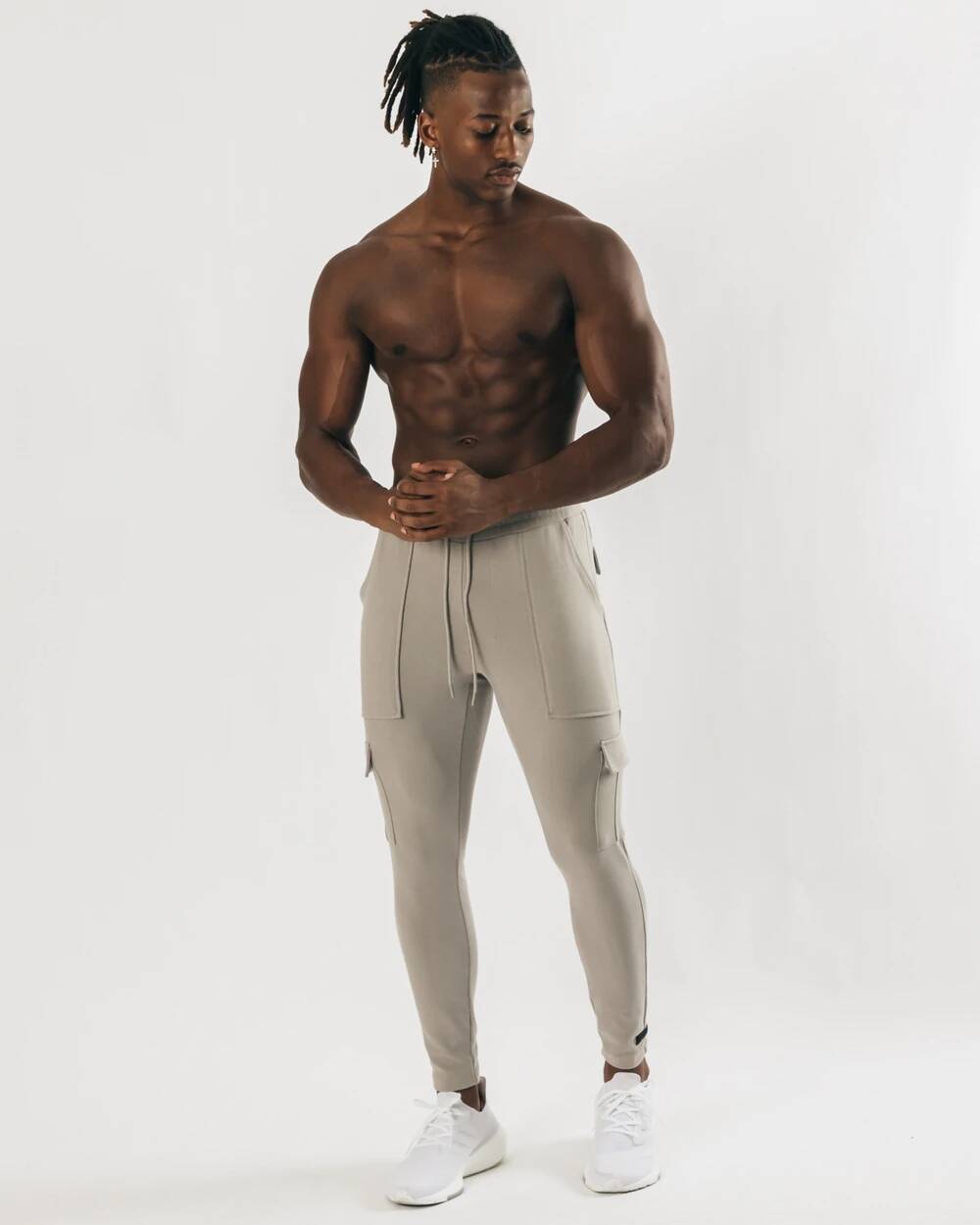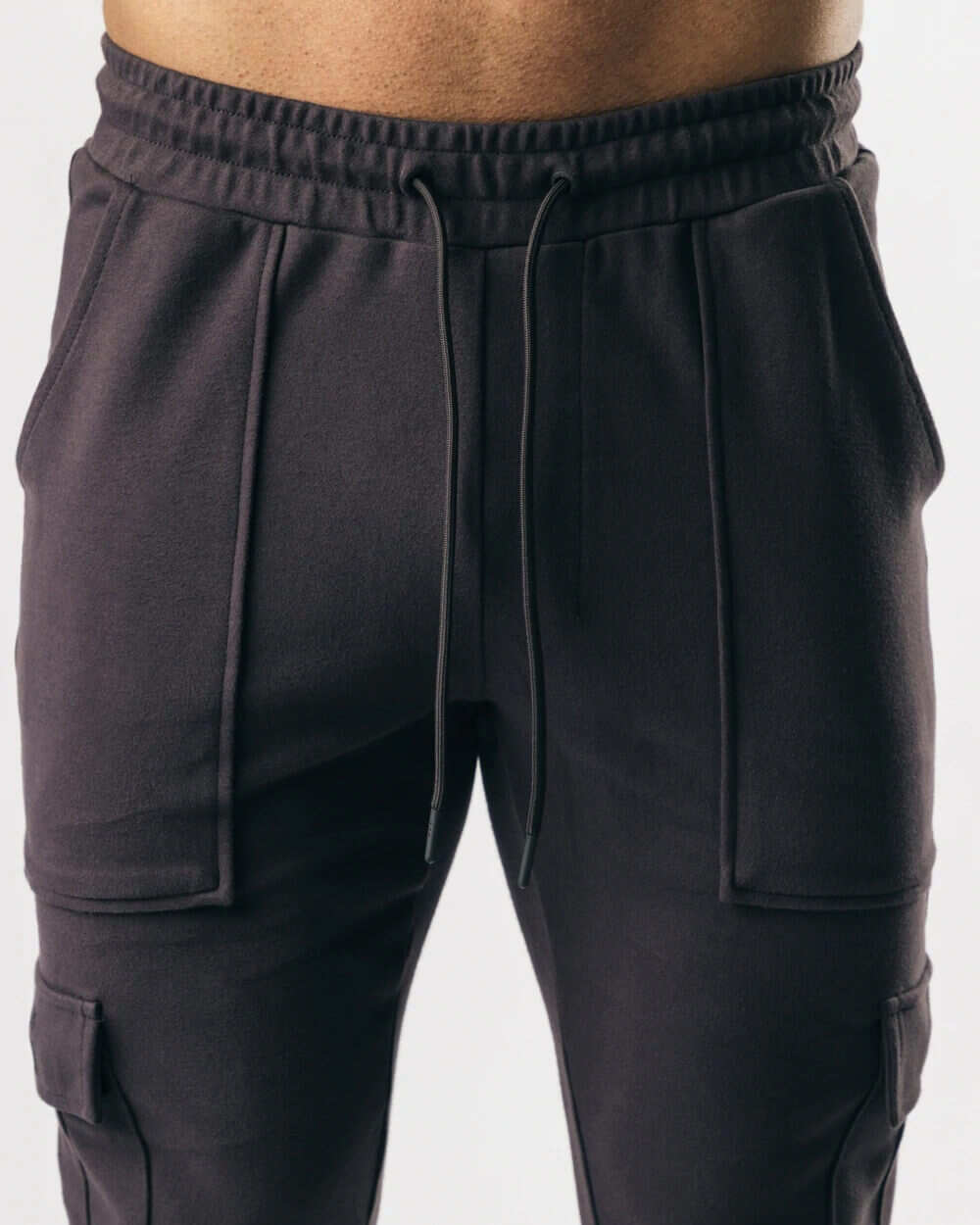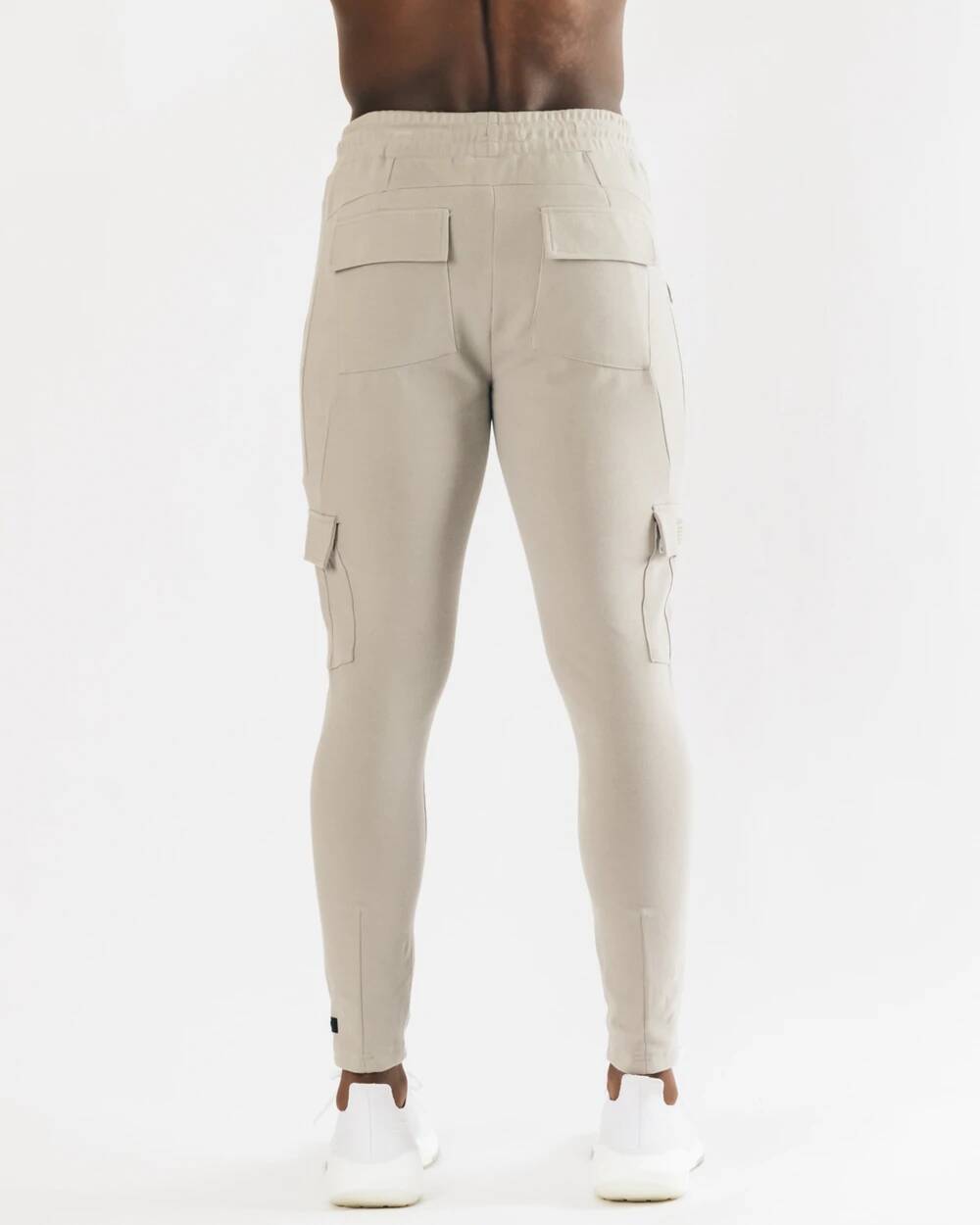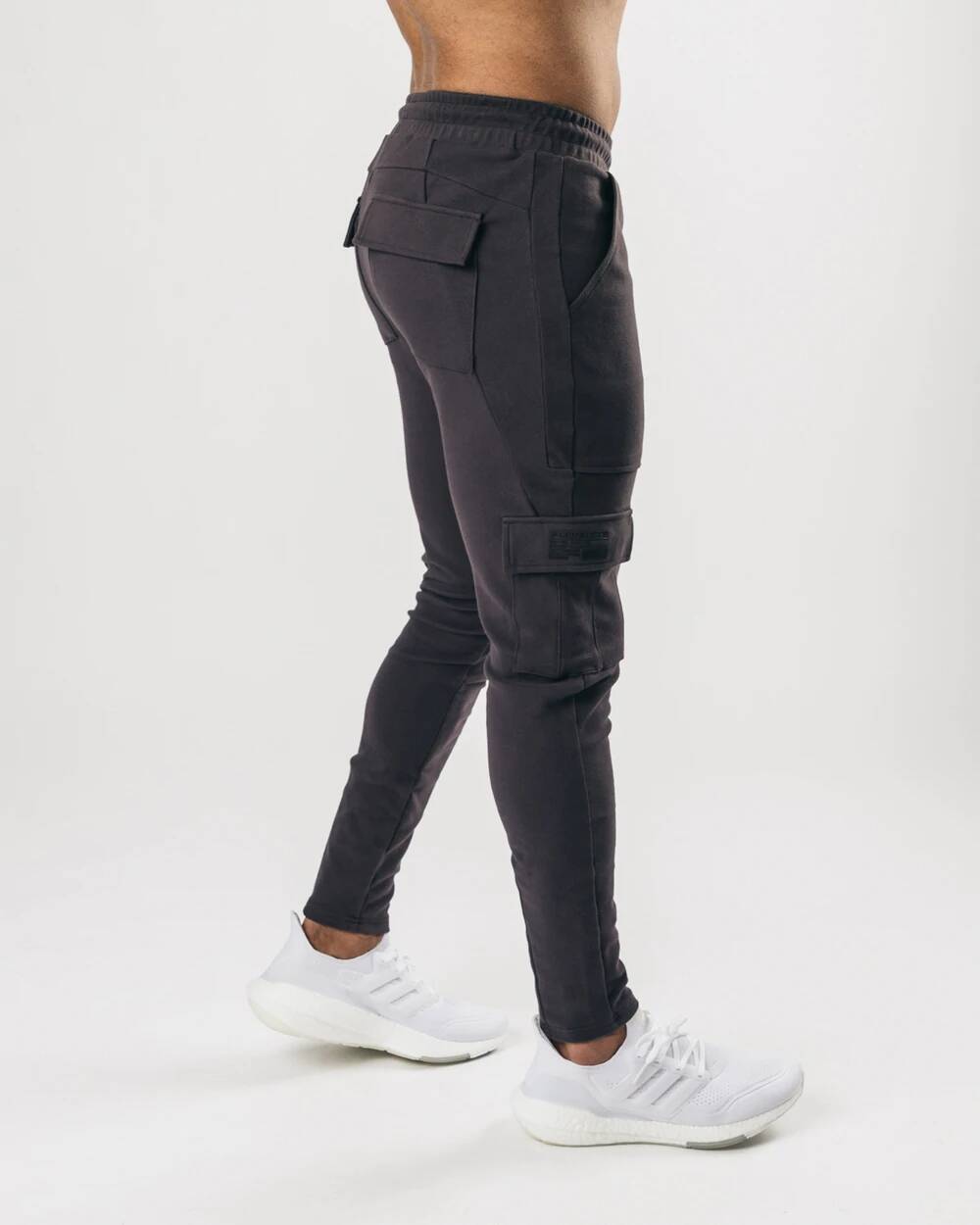 Product introduction:
If you've ever worn tights and liked them, you'll love our work clothes and fitness tights. This material is as high-quality and breathable spandex as you expect to wear on your legs. The rugged structure allows us to make sportswear with additional functions, such as knee strengthening, easy to adjust crimped waistband, and left / right specific designs to cover toes and prevent blisters - all of which don't feel like wearing old socks Our cargo fitness tights are a perfect blend of comfort and performance. They are made of durable, high-performance fabrics that allow you to focus on your workout while sweating in the gym. With elastic waistbands, straps and pocket details, you can store all your accessories while exercising or spending the day. Freight fitness tights provide plenty of storage space for your necessities.
Perfect for any type of workout, you can store everything you need for your next workout or run - plus, these men's training pants are super comfortable and made of a durable cotton / polyester blend. With reinforced stitches and comfortable elastic waistbands in all the right places, it's no surprise that these tooling pockets are the most popular among exercisers. Meet cargo gym tights. These close fitting classics keep you comfortable during exercise and make every move easier. A pair of fitness tights designed for fitness lovers. These tights are designed to help you stay comfortable during your workout. They are made of polyester, nylon and spandex, so they are comfortable and not too tight. The advantage of these shorts is that they have mesh panels for breathability and better temperature regulation, so no matter how hard you exercise, you will stay cool and comfortable.
Mission Runway:
Our work clothes fitness tights provide you with a comfortable and pleasant design suitable for any sport. Ideal for yoga, Pilates and weightlifting, they are made of elastic materials so they don't deform during exercise. These pants are very affordable and versatile, perfect for any sport or activity. Their attractive fit, sweat absorption technology and feminine contour make them ideal for working out in the gym or jogging outdoors.
Pair them with our hoodies for an unparalleled fresh look! Our cargo fitness tights are specially designed for fashionable and avant-garde fitness lovers. These comfortable tights are made in classic grey and modern versions to provide superior comfort for all your workouts. Absolutely fashionable and Unisex tights, perfect for the gym. Made of soft fabric, it has support and still has super flexibility. Slip on style with wide waistband for support when you need it most. These fitness tights are made of soft, moisture wicking fabric with a sporty look and unrestricted fit to keep you cool, dry and comfortable during intense exercise. Our cargo fitness tights are designed to help you make a statement in your daily activities. These shiny tights feature modern details, elastic waistbands and breathable mesh panels to provide additional comfort during intense exercise.