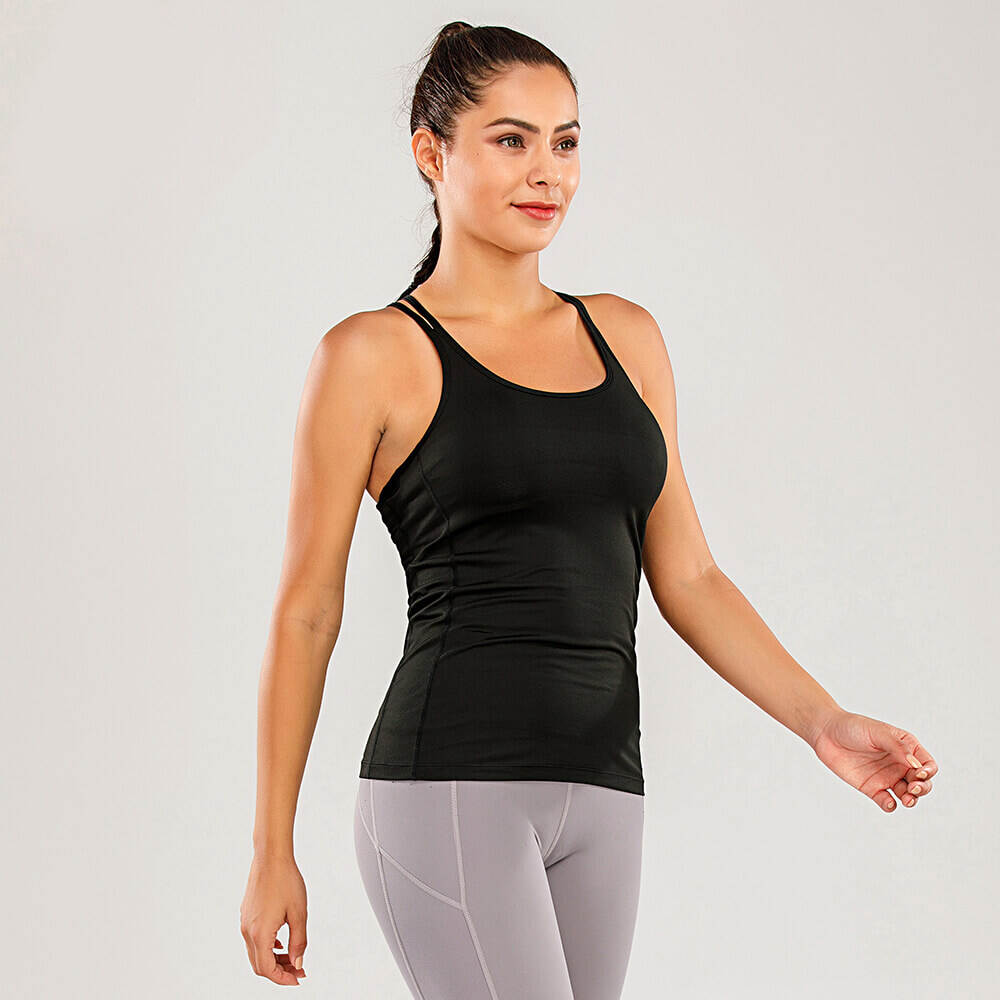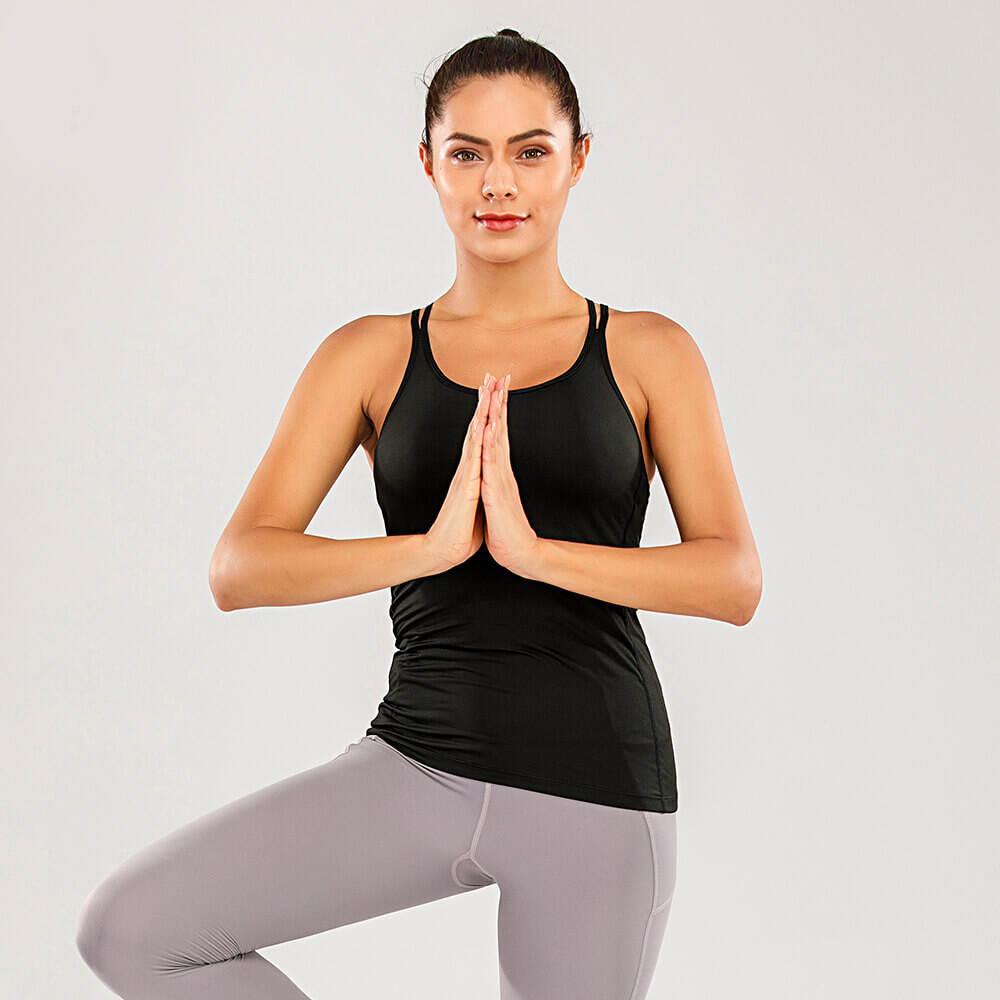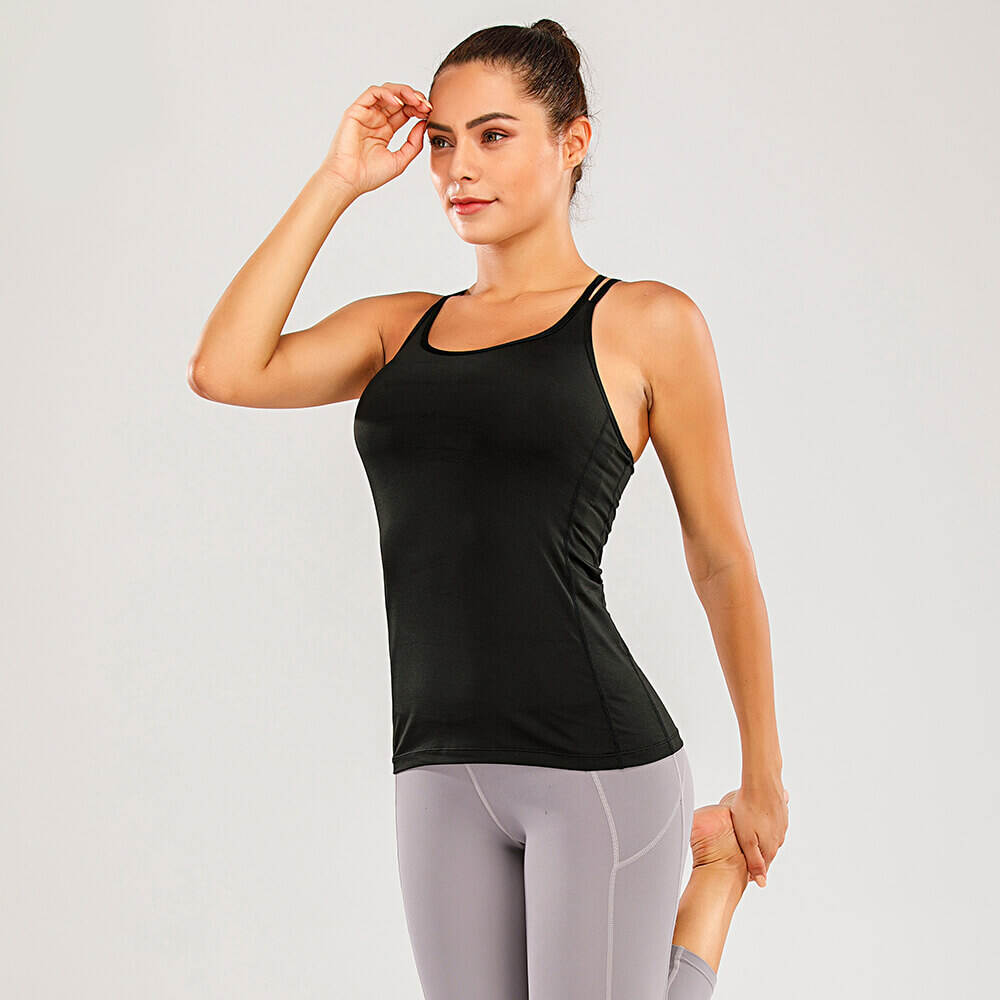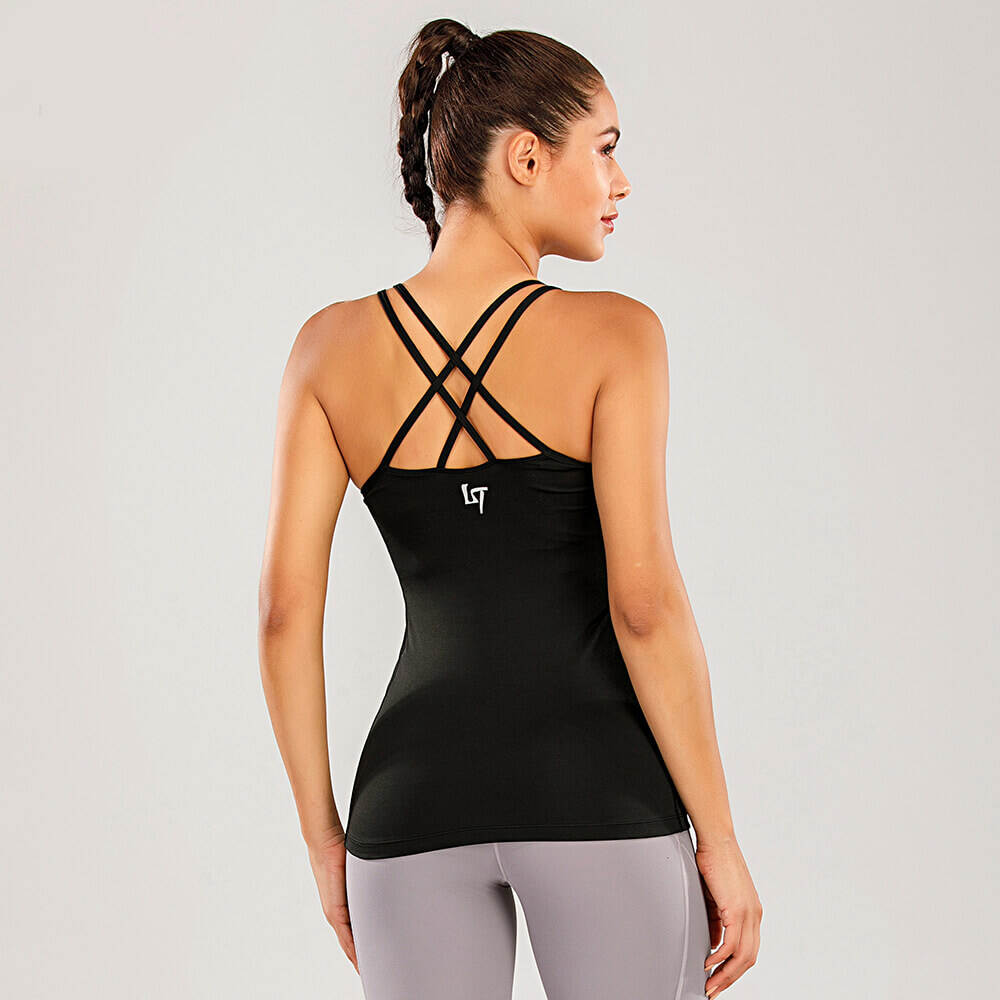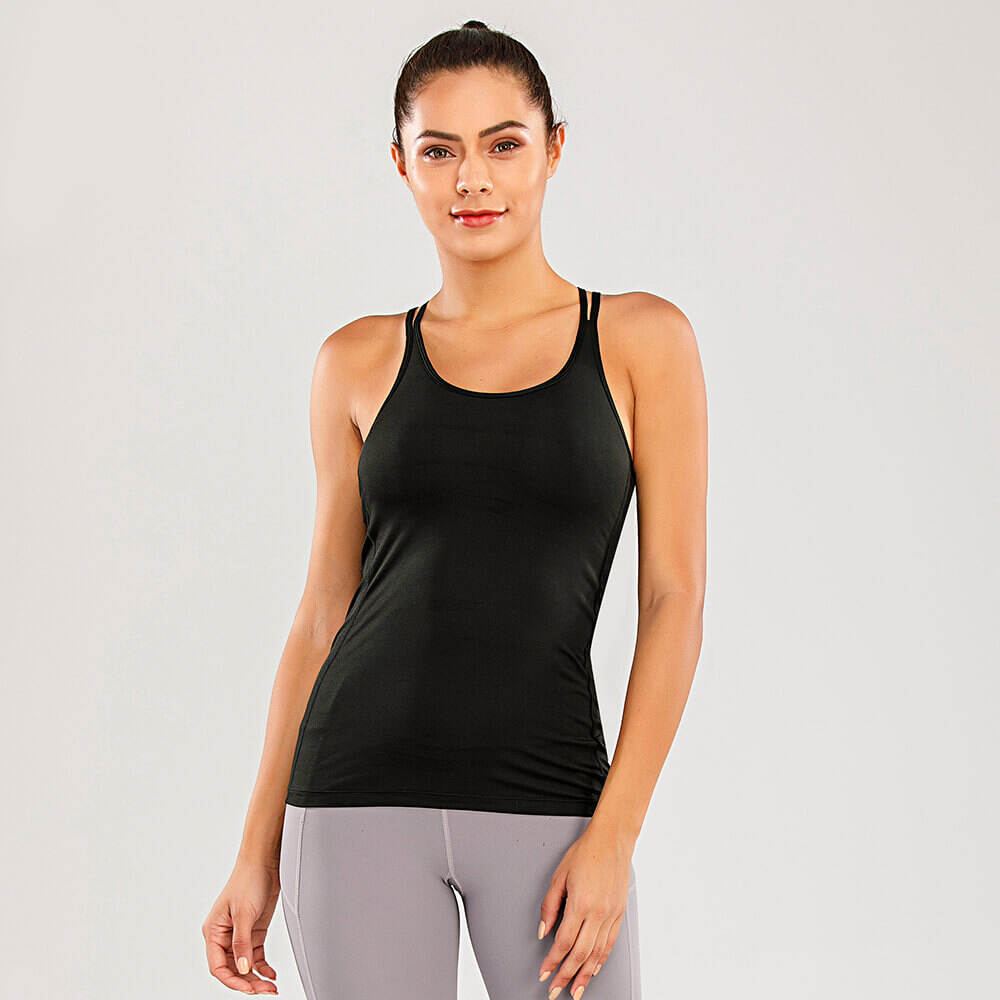 Show your love of sports with a women's running vest. Our girls' Sports vest is perfect for exercise or all day wear to keep you dry and comfortable!
Product introduction:
This running device is made of coated fabric, which is durable and soft to the skin. The extraordinary appearance makes you the focus of the gym. This design adopts a practical cotton bra, with adjustable shoulder straps and two pockets in the chest, and flexible four-way elastic tights, which are durable and suitable for any activity. This women's running apparel collection is made of high-performance fabrics and is designed for exercise. These pieces are designed to keep you comfortable when running or even just doing business; They are lightweight and breathable, but they are also durable enough. They may be made of technical fabrics - but even if you don't exercise, they still look good. Get ready for our running clothes, an obsolete combination of soft fabrics and charming shapes defined by women in the gym. Lightweight construction helps you stay cool from warm-up to cool down, while increased compression helps you move confidently.
Our running shirts and shorts are made of strong and breathable mesh fabric to keep you cool and dry during exercise, while soft patterns add a unique touch to your active wardrobe. Our women's running clothes are designed to keep you cool and comfortable from the street to the trail. We combine high-performance fabrics with stylish design and soft details. This women's running suit is made of high-quality materials and is durable for everyday wear. It adopts a special design designed for women to make you look elegant, fashionable and noble. Get the best performance in this modern, stylish, feminine women's running gear. Stretch fabric is designed to provide a contoured fit to keep you dry and cool. We choose the best materials and structures to provide you with the most advanced products. The fabric is breathable, elastic and comfortable, but it will maintain its shape throughout your workout.
Mission Runway:
Runners need clothes that are both practical and fashionable. This dress allows you to stretch, pull and run without distractions or scratches. Lightweight technical fabric enhances your posture and moves with you. Breathable mesh and lightweight spandex blend wick moisture and sweat to keep you dry when the temperature rises. The design of this sportswear is inspired by the passion and vitality of runners. As an essential wardrobe item for weekend training or exercising with friends, this practical and fashionable series is designed for comfort, with feminine tailoring and fit design, which is very suitable for daily wear. We don't just want to sell you sportswear. We want to help you achieve your sports goals. That's why we are very proud of the quality of our running clothes, which are designed to fit your body and make you look more beautiful. With our range of beauty products, including bras and underwear, we provide something for every woman who wants to exercise and stay fashionable, the perfect T-shirt for women who pay attention to fitness. This short sleeved sports top is designed for you, with an off shoulder neckline, a charming V-shaped silhouette and a flowing shape at the bottom. It is made of ultra soft fabric to provide excellent comfort during exercise.