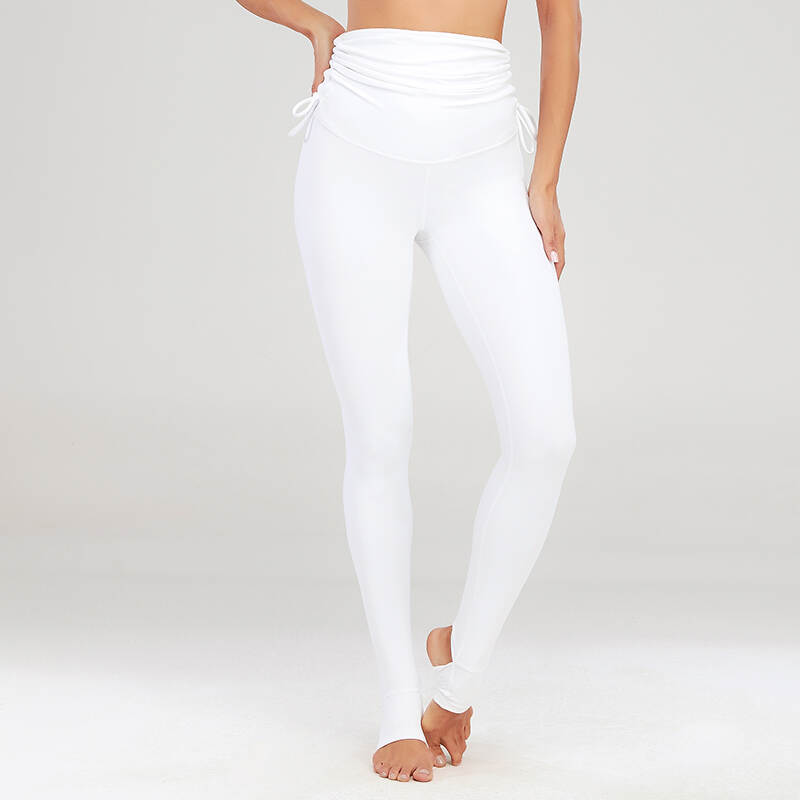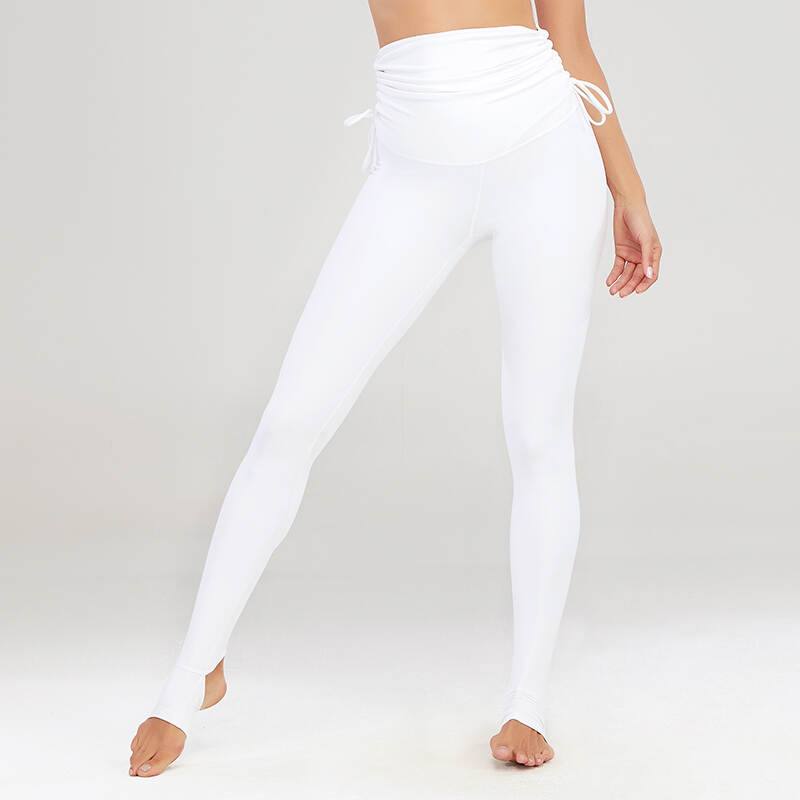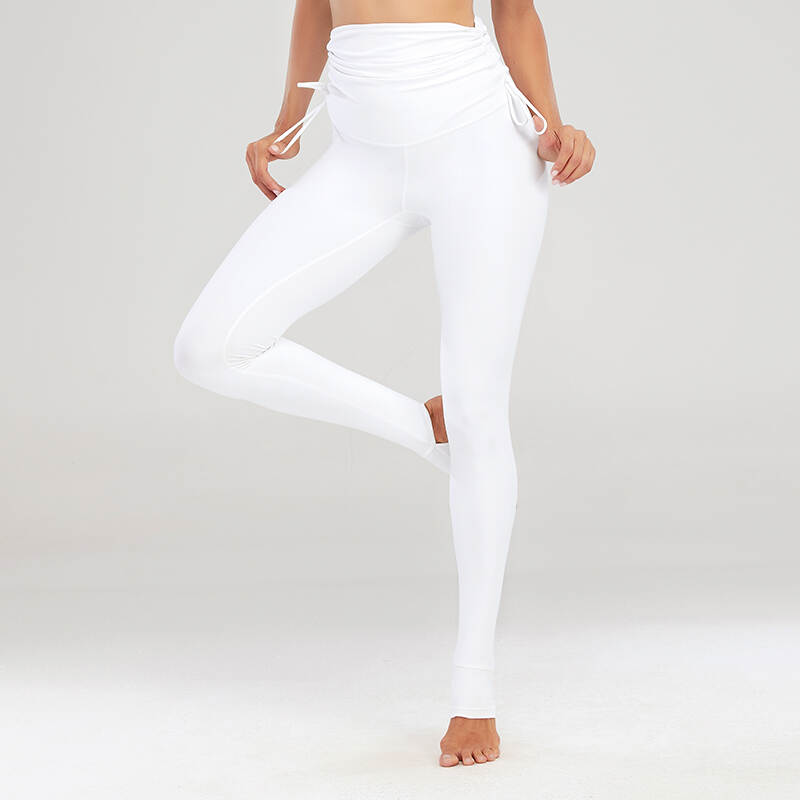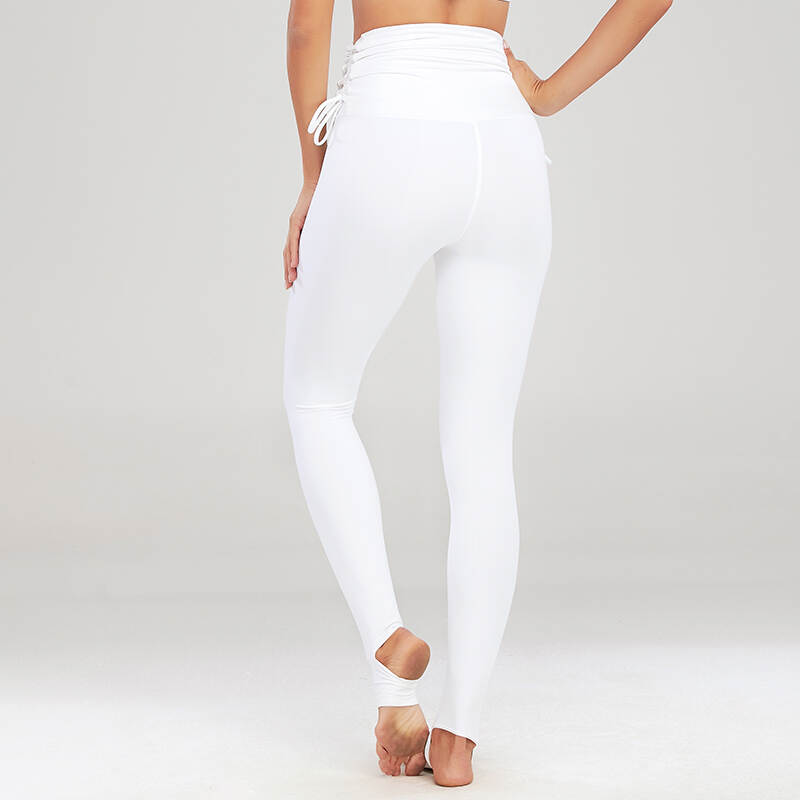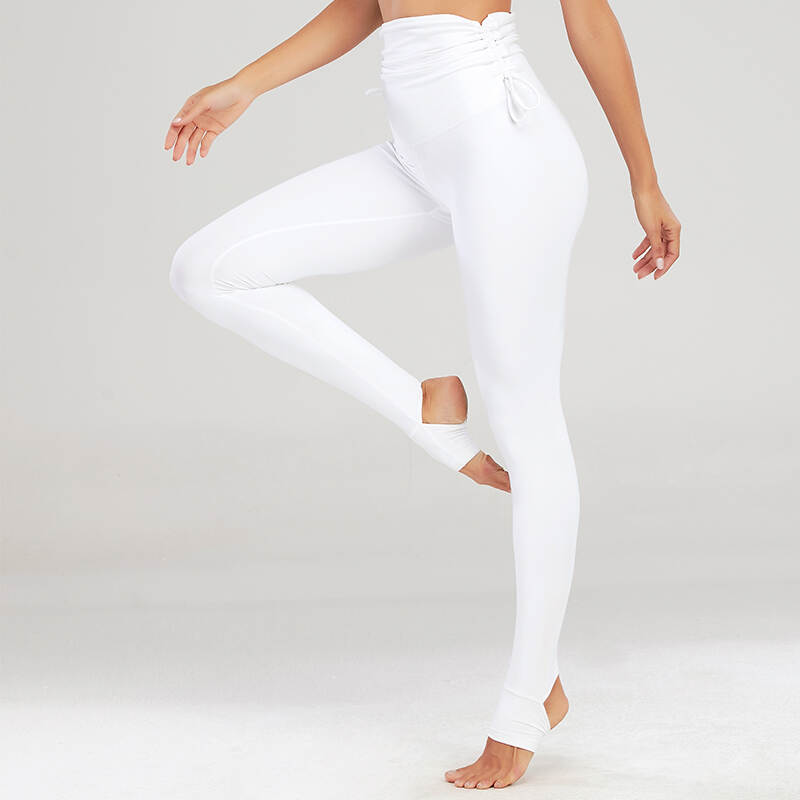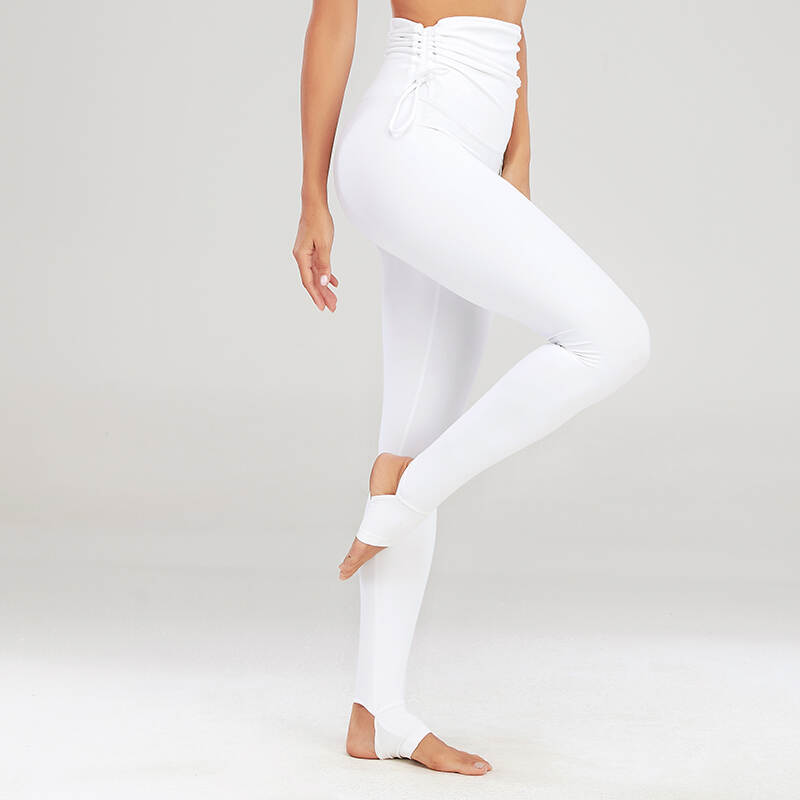 Your sportswear has changed your body and life.
Product introduction:
These women's fitness tights are made of high-quality knitted fabric and have good elasticity to keep you comfortable. It has excellent air permeability and moisture absorption, keeping your skin dry or sweating during exercise. Our yoga pants and tights are designed to fit, flatten and lengthen our legs. They are even worn as casual clothes for exercise. Perfect for women who want to look best when exercising. You won't be disappointed with our high-quality fitness pants and women's fitness tights. These tight pants are made with comfort and style in mind, which is very suitable for you to exercise or run errands. These high-quality women's fitness pants are ideal for yoga, Pilates and gym exercises. These women's yoga pants come in many different styles and colors, so you can buy the color that suits you. A pair of tight fitting pants is a must-have for any woman's wardrobe. Women's sweatpants are designed to fit your every curve, providing maximum comfort whether you are sitting on the sofa at home or exercising in the gym. Our high quality tights are perfect for running, yoga and all types of sports.
No matter what kind of exercise you do, our women's fitness pants will suit you like gloves. They fit like a second layer of skin, allowing your body to move freely in any activity. These women's fitness tights are made of high-quality spandex and PVC materials to provide you with a comfortable training experience. Breathable fabric keeps you dry and cool during hot sports activities. They fit comfortably and offer great stretch. Women's fitness tights are the best clothes for exercise. These women's fitness tights come in a variety of sizes and colors for a perfect fit. These women's fitness tights range in size from small to large. The fabric used to make these sweatpants is made of high-quality Lycra, which is comfortable and elastic. Suck in these sexy sweatpants and show off your hard won ABS. Whether you're running around to the gym or going to town with friends, these tights can make you dizzy. Made of moisture wicking polyester for maximum comfort, these are what you do best.
Fashion design:
Our fitness tights are designed with high waist compression and are suitable for wearing during exercise. These women's fitness tights keep you comfortable during exercise. Tights are one of the hottest fashion items today, whether you wear them to the gym or on your way to work. Perfect bottoms are not only super comfortable but also fashionable. A good pair of bottoms can set off any body shape and have enough elasticity to let you get good exercise. Our best-selling women's fitness tights provide you with a fashionable appearance while still providing you with the performance of your favorite fitness tights. These women's tights are designed to fit snugly, so they don't slip when you do various types of demanding exercises. Hidden pockets on your belt hide your keys or credit cards from prying eyes. Our fitness pants women's fitness Leggings are perfect for everyday wear and anywhere, no matter what your workout plan or with any top. Stretch ultra soft fabric and modern design will help you look great and feel comfortable in exercise and other activities. Our super comfortable stretchable sweatpants are made of high-quality sweat resistant fabric blend, breathable and fast drying, so you can move easily and stay cool during exercise. Yoga pants include a hidden pocket to provide additional storage space, and the fashionable solid color design makes you more fashionable and confident. They are comfortable enough to wear all day - from Pilates classes to walking outside the park or hanging out at home.