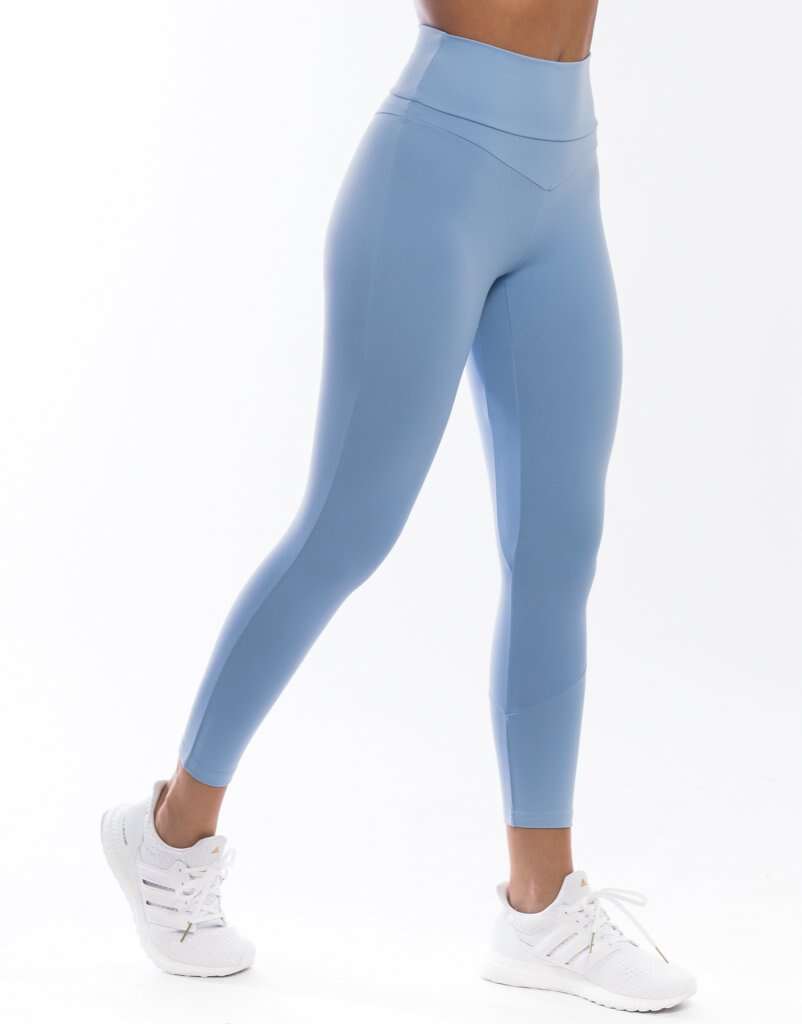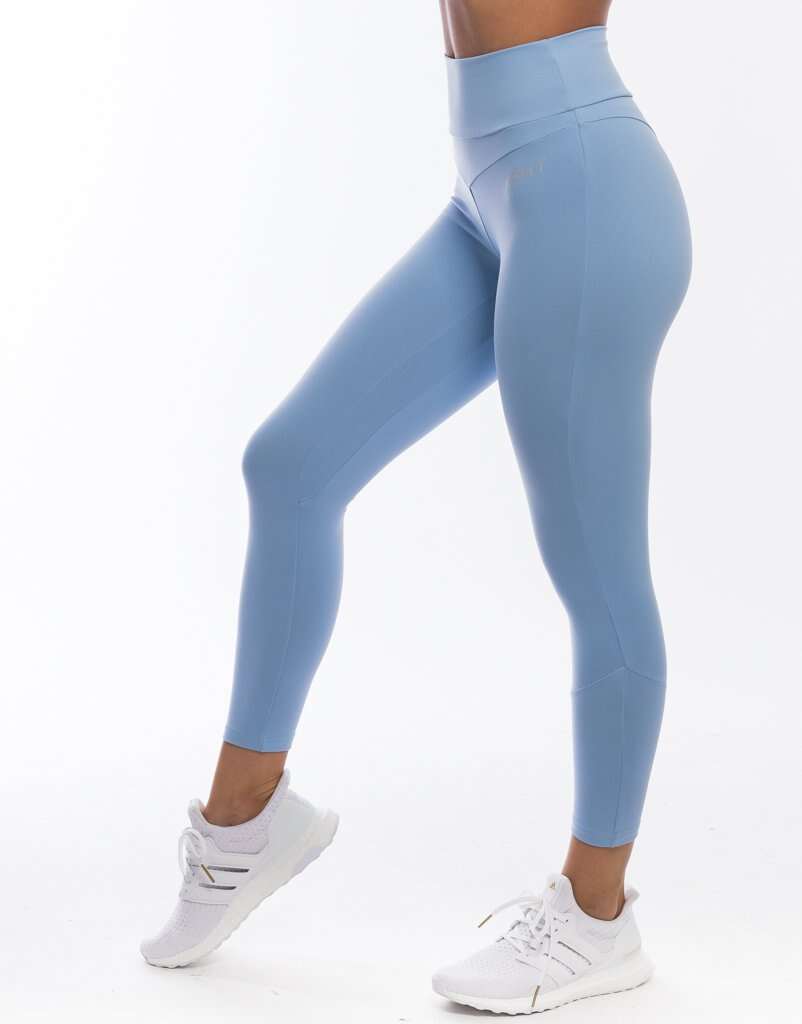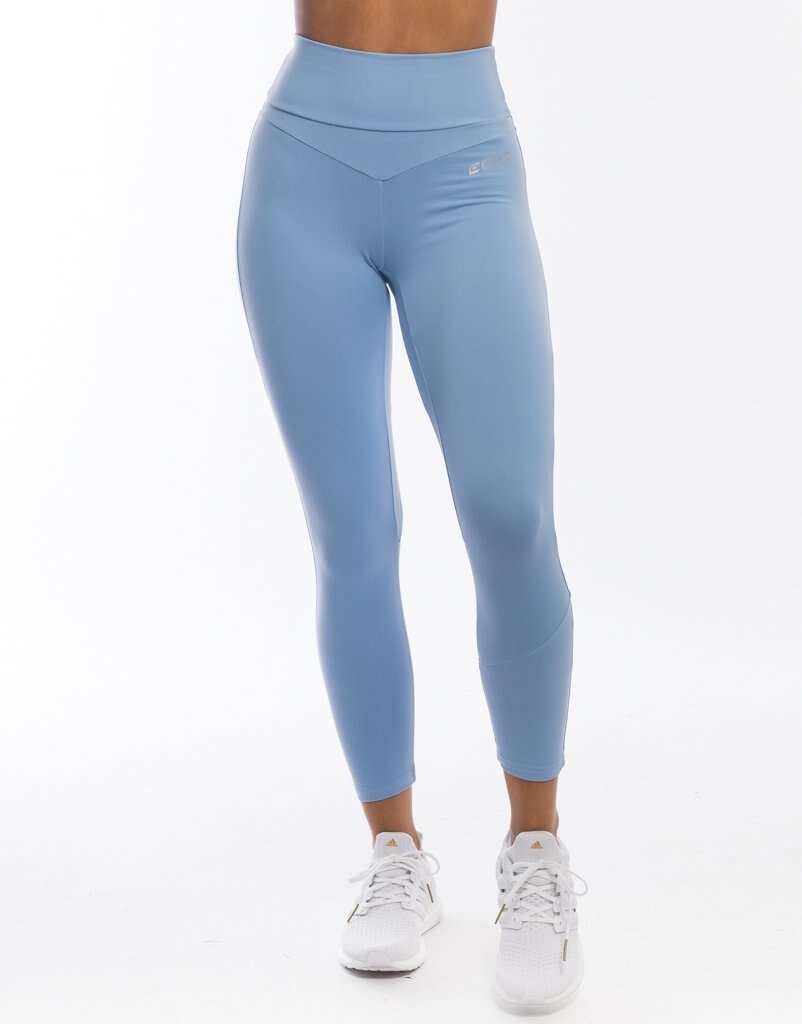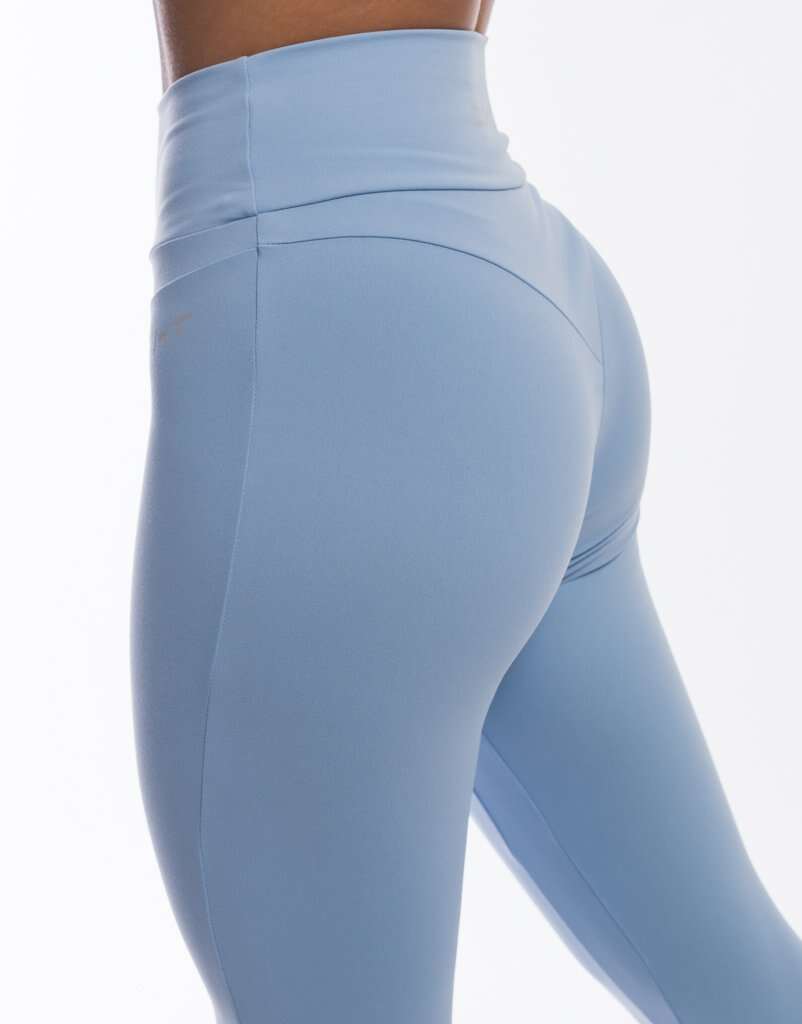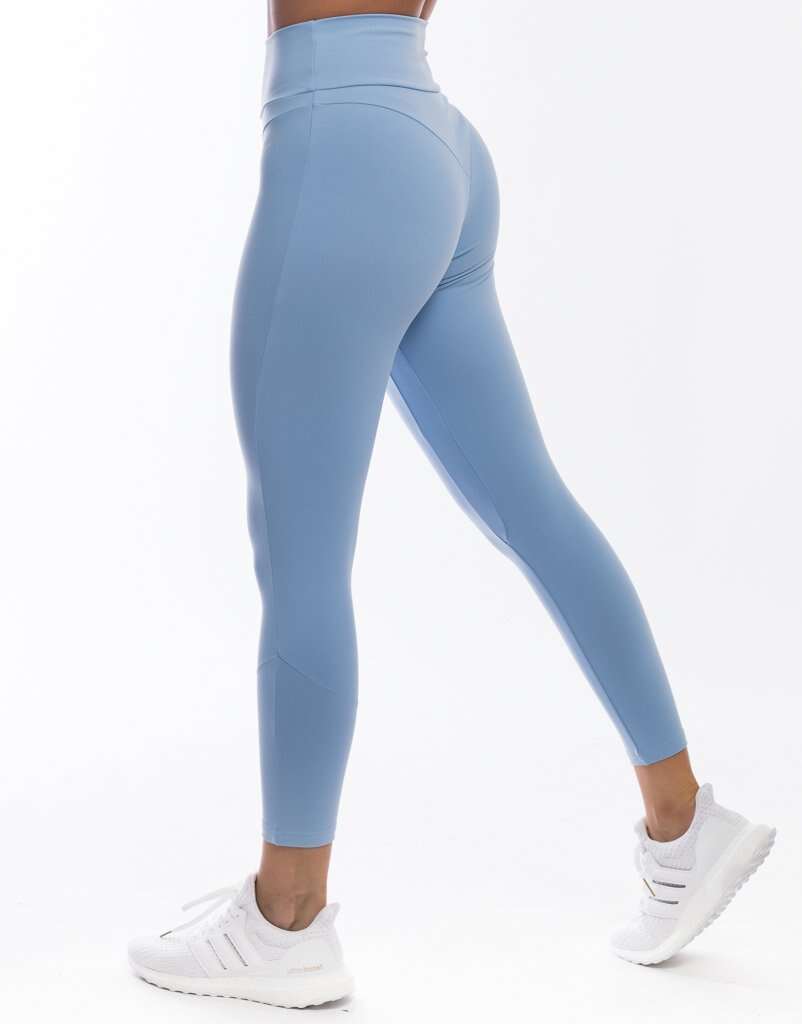 Product introduction:
These high waist women's yoga pants and tights are made of elastic and soft fabrics, which are comfortable to wear. They are designed for yoga, exercise, dance or running and offer freedom of movement. The leggings are designed with two side pockets, two zippered back pockets and logo embroidery above the left thigh. Our high waisted women's Yoga Pants Leggings are made in a pleasing fashion, just above the ankle. Elastic waistband provides a snug, comfortable fit and four-way elastic fabric for optimal mobility. Made of super soft cotton / polyester blend fabric, these lightweight and elastic tights are sporty and sexy, with a high waist design to make your body flawless. These women's yoga pants are ideal for providing maximum comfort in all types of sports, including yoga, Pilates, Bari and dancing. When you work hard in the gym or go to the studio, the four-way elastic material allows you to move freely. Staying active is a must in our life, but it's hard to stay fashionable when you're in it.
With our women's Yoga Pants, you can do this. These tights are designed with a high waist to support your core and compression, allowing you to move freely during your workout. These tights are made of soft, fast drying fabric and are comfortable to wear even in hot weather. With moisture absorption and perspiration characteristics, it helps keep sweat away from your body and you will stay cool and dry. Our high waist yoga pants are perfect for your next exercise and daily activities. They use safety belts and lightweight materials to provide comfort and support. Looking for something fashionable and comfortable? If so, then you are in the right place! We believe that everyone has different needs, which is why we have various designs in various shapes and sizes. Our products look great everywhere from yoga studios to schools, offices and even around the house.

Mission Runway:
These women's tights are designed to fit. They look great and feel better. They will certainly take your daily exercise to the next level. They are made of a lightweight but elastic cotton / polyamide blend, with an elastic waistband with drawcord and an unlabeled inner waist, and flat lock seams, so they won't scratch during high-intensity exercise. Fashionable, comfortable and likable, this women's high waist yoga pants is an essential item in the wardrobe. Perfect for all types of sports or just hanging out all day - these pants are perfect for your active lifestyle. The high waist provides support and comfort, and the fashionable design is also very suitable for your body.
They are made of soft, elastic cotton / spandex blends and are so comfortable that you never want to take them off! Our high waist yoga pants are fashionable and practical, which is very suitable for you to exercise or take an active adventure at home. These athletic tights feature an elastic waistband for full range of motion and a perfect fit. Made of high-performance fabric, it can absorb sweat when you exercise, resist stains and water stains, and your knees won't sag! Slim fit adjustable waistband comfort material. Our best-selling yoga pants are now available in white. These high waist sports tights are made of 4-way elastic fabric and a soft elastic belt to help you bring maximum comfort, flexibility and flexibility during exercise. ​