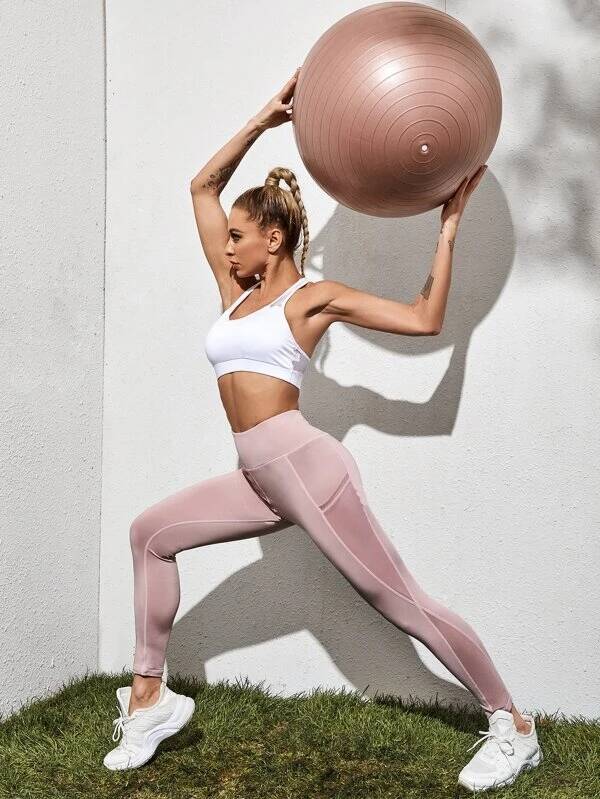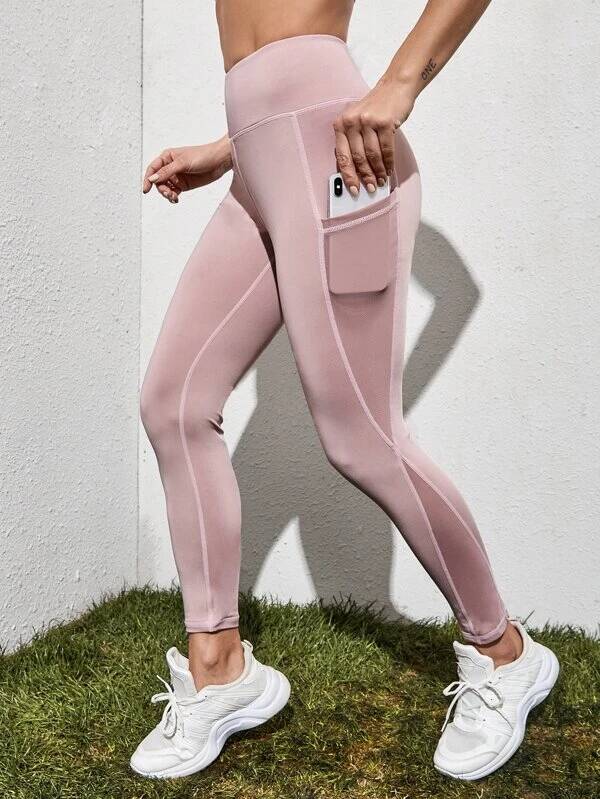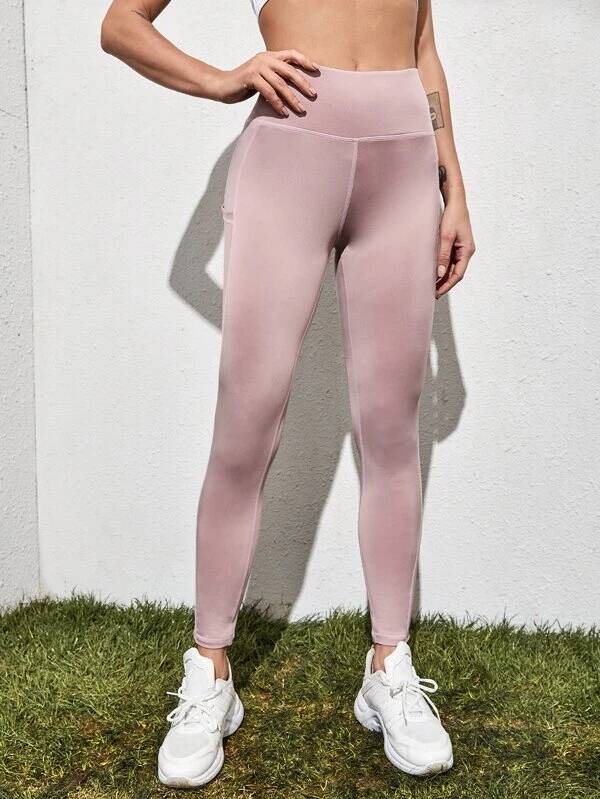 Sometimes you just need to go all out and make a bold fashion statement.
If you like fitness and exercise, this navel top and tight pants combination will definitely attract your attention. With fun summer prints, this set is perfect for going to the gym, taking yoga classes or relaxing at home. Black tights are fitted with elastic waistband, which can be adjusted according to your body shape, while the jacket can be worn loose or tied at the waist for additional style points. This sportswear set is made of soft cotton material, which is not only comfortable, but also varies in size from small to large. You can find the most suitable style for yourself. When you go to the gym in this lovely gym suit, get ready to turn around!
Product material:
This fabric is made of soft and breathable fabric, which is environmentally friendly and antibacterial. Fashionable tailoring makes you look more feminine and elegant, and flat lock suture makes you feel more comfortable. These moisture wicking fabrics are sure to keep you cool during exercise. Light weight, flexible, easy to move and fashionable; These are the perfect sportswear for anyone. Our women's fitness clothes are made of the best quality and comfortable fabrics, which fit very well. Our bodysuits are very flexible and wear well during your training. You can be sure that whether you like to take classes in the gym or at home, our fitness clothes will provide you with the best support during your exercise. This sportswear is ideal for any sport. This lightweight stretch training T-shirt is designed for performance and features moisture wicking technology to keep you comfortable during your workout. This versatile top features a soft i-back and mesh details at the hem, which can be worn with tight pants or alone as an all-weather option.
Product design:
Our fitness suits are designed for performance, fashion and comfort. Our tops, tights and sports bras are made of a range of high-quality fabrics designed for elasticity and sports, perfect for your next training or aerobics course. The innovative beautiful clothing design shines women's best sports discovery, publicizes the power and power of the sports meeting, and all services are loved by people and all choices. Wear these women's sportswear to meet your next fitness challenge. Made from our super breathable, fast drying fabric, it absorbs sweat and keeps you dry and comfortable during intense exercise. Its stylish design means you'll look great whether you're training for the game or keeping fit, and flat seams help prevent scratches, so you can focus on performance.
Women's fitness clothes feel beautiful, elegant and dynamic, suitable for any time. Our high-quality fitness clothes and accessories are designed to help your body move effortlessly during each workout so that you can continue to advance your fitness goals in the gym or on the trail. The combination of classic and our innovative high-performance fabrics wicks moisture and sweat to keep you dry and comfortable during any exercise. Whether you want to add a little sexiness to your daily fitness activities or need more versatile clothes for running errands between classes, our product series can meet everyone's needs. ​
Put on our women's sportswear and take your fitness to the next level. From yoga and running to cycling and training, find the perfect pair of training pants or tights to match your favorite sports bra. Fit your skin during exercise, absorb moisture, make you comfortable all day, and dry quickly when washing. ​