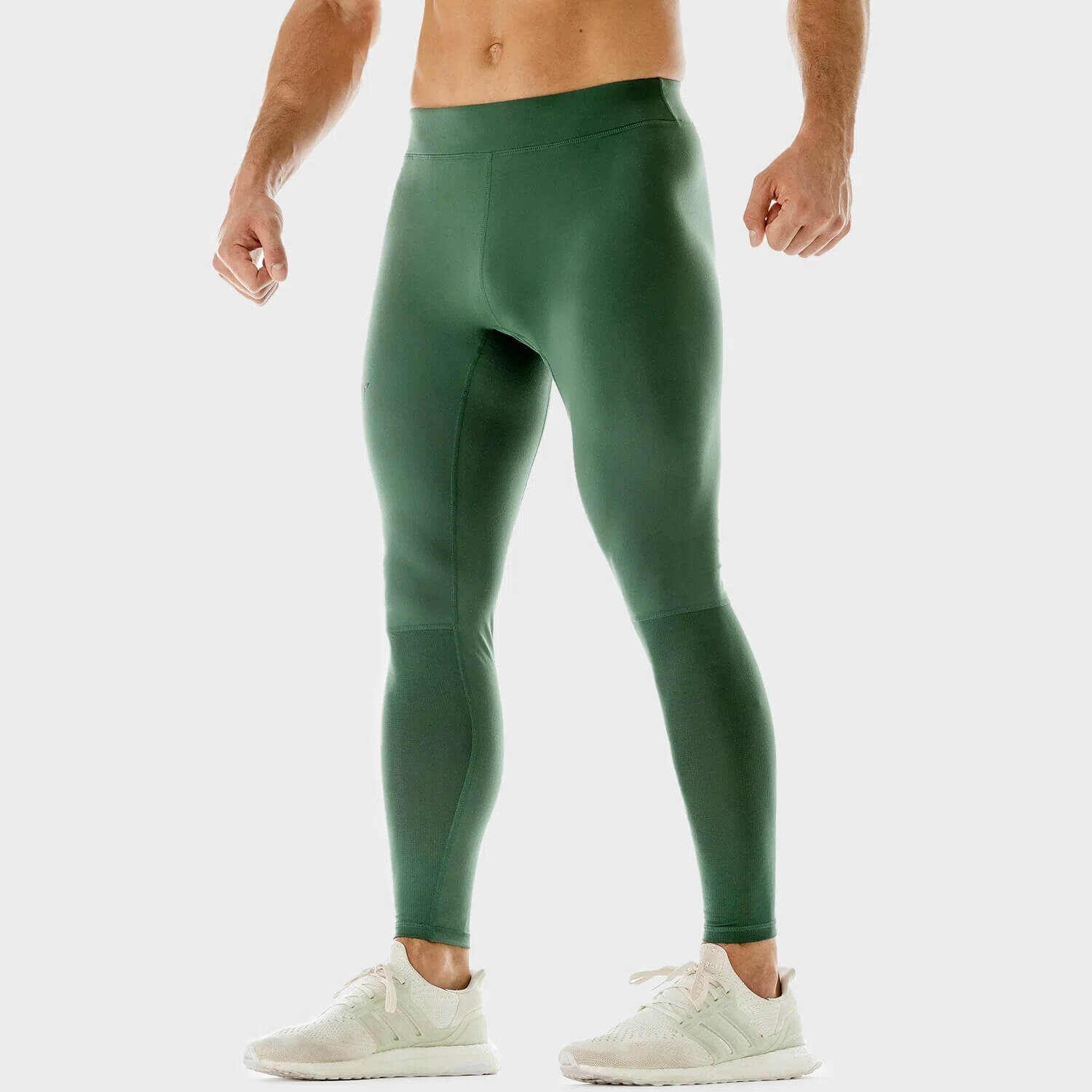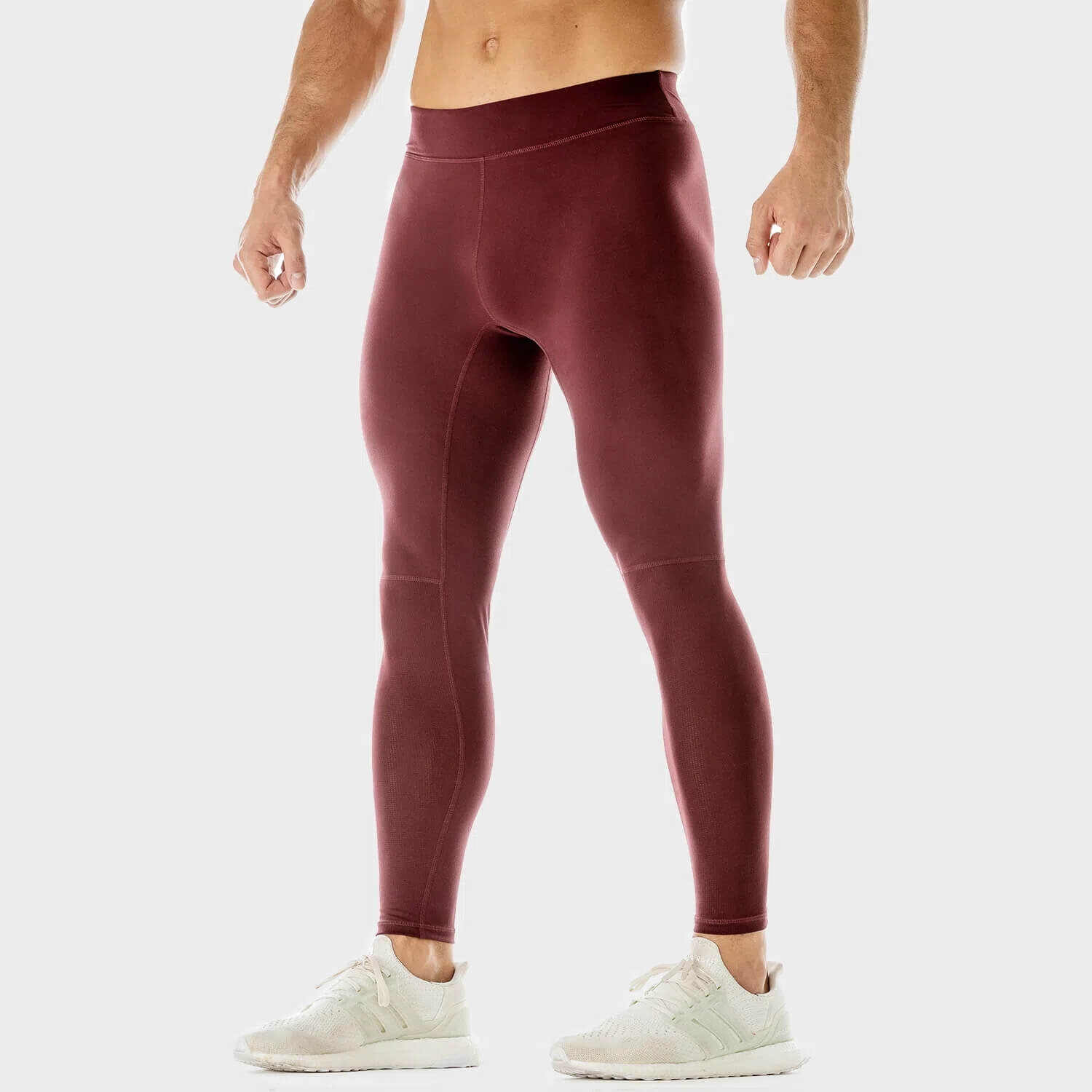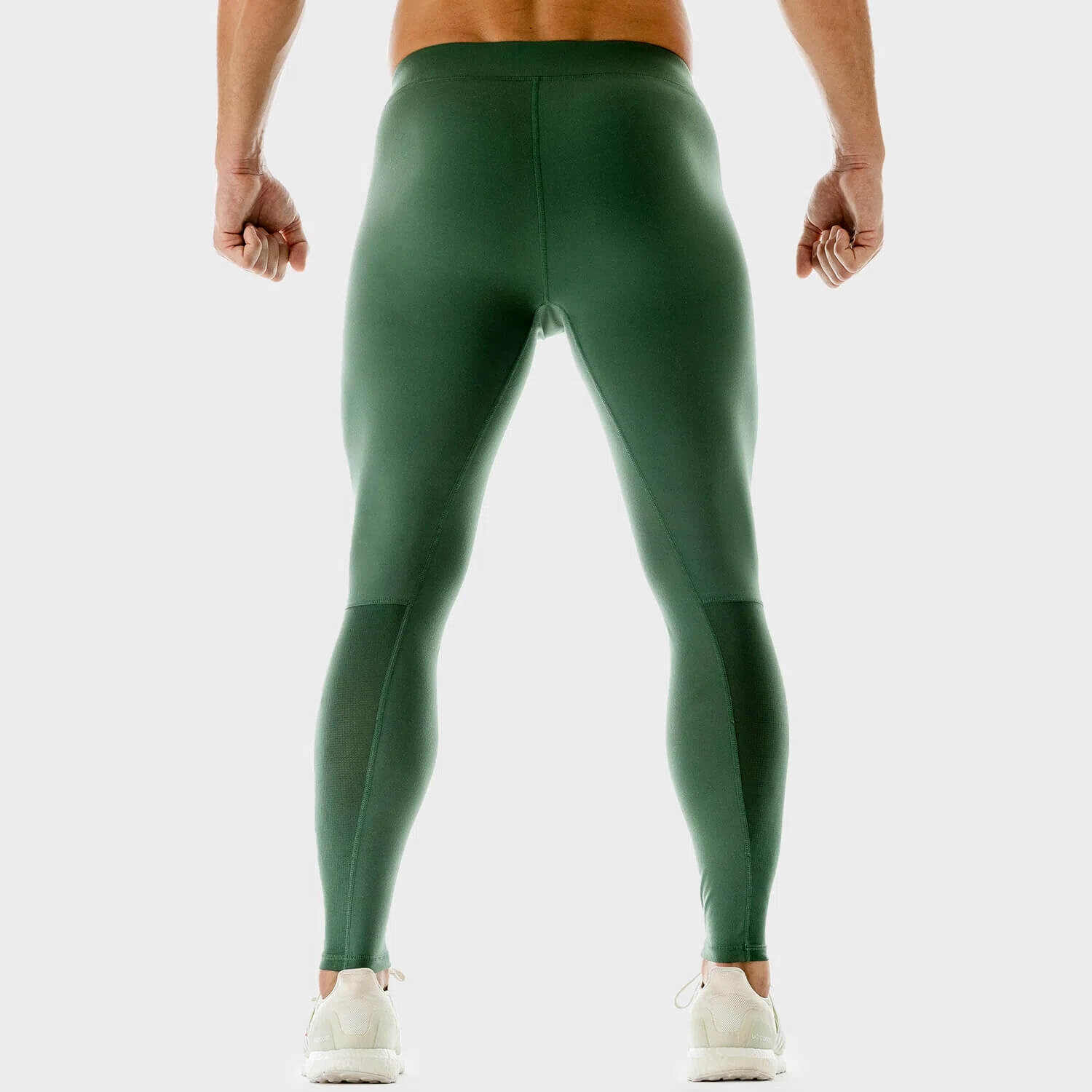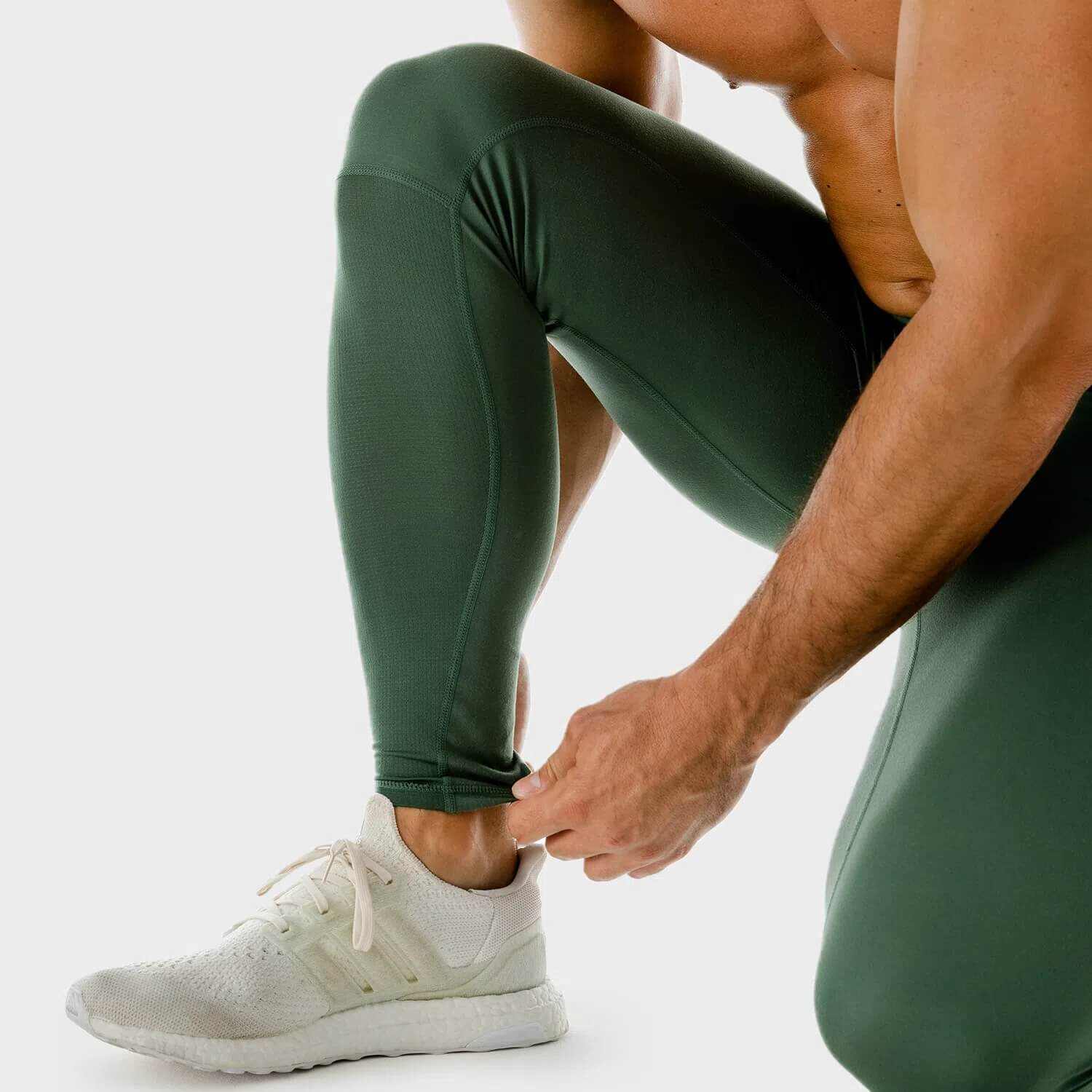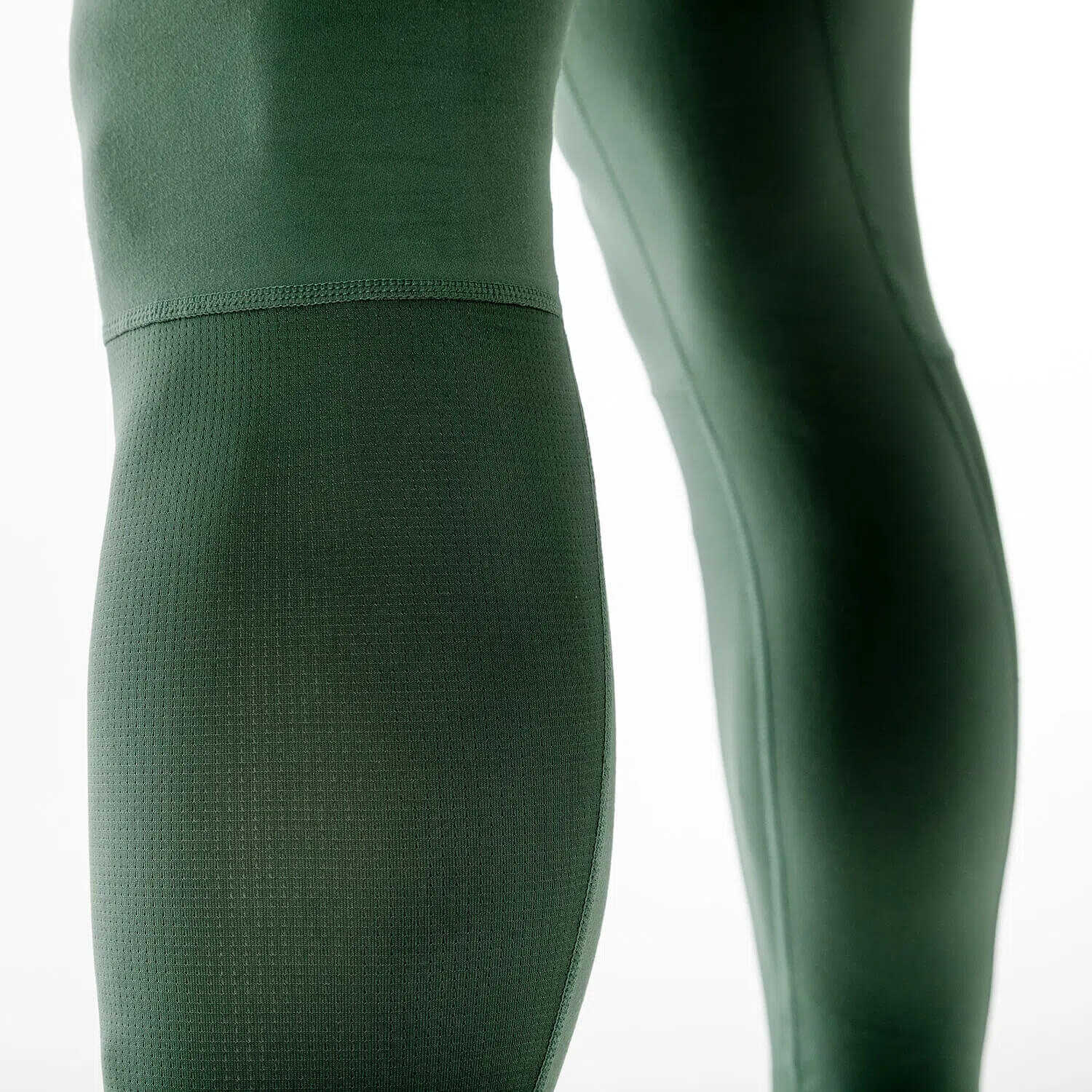 Product introduction:
With its longitudinally oriented synthetic fiber and mesh structure, it provides unrestricted range of motion while still maintaining a high level of compression. To increase comfort and durability, this bodysuit uses hip lining to increase its range of motion, seamless inner seams to prevent scratches and create a clean appearance, flat lock seams to minimize friction with the skin, and a reinforced zipper panel to prolong service life. Strengthen your workout game with our mesh tights. These tight pants are made of spun yarn and sewn into the support panel for a comfortable fit. They are lightweight and breathable, but they are durable. These mesh tights will revolutionize your fitness wardrobe. They are modern slim fit and made of breathable polyester fabric that can quickly dry and absorb sweat. And they are very soft for your skin. Mesh Yoga tights allow you to move freely while controlling your body temperature. These women's sports tights are made of soft, moisture absorbing and sweat wicking fabrics that prevent heat dissipation and are ideal for warm-up muscle activities, such as hot yoga and ballet classes.
A wide waistband and 3 / 4-length coverage help maintain core support and stability through challenging postures. Exercise in our mesh tights. They are made with a breathable, close fitting fabric blend to stay cool even during intense exercise. Wide belts provide superior comfort, while newer designs make them more fashionable and likable than ever before. These Compression Tights have a mesh panel on the upper thighs and lower legs to allow more airflow. They are comfortable, lightweight and durable and are designed for any activity, such as running, yoga, cycling or dancing. Mesh tights are ideal for activities or exercise. They can help you stay cool and comfortable during exercise. The pants are fitted with moisture absorption and sweat wicking technology to keep you dry and fresh.
Mission Runway:Wear these fashionable and practical mesh sports tights to make every exercise important. A 4-way stretch polyester fabric panel supports your muscles as you move and helps you stay comfortable. Additional details, such as a built-in short and adjustable belt, enhance the fit and appearance of these essential tights. Perfect for walking, running or just hanging out. These tights are made of high-quality fabric, breathable and durable. They have a slim fit and mesh at the bottom of the leggings for extra ventilation when you sweat. Mesh sports tights are the perfect complement to any fitness suit.
These sports tights are stylish and made of high-quality materials for breathability and comfort during your workout. These sports tights provide the ideal style of modern style and are a great gift for anyone who often exercises or wants to start a fitness trip. Enjoy the comfort and fashion of our breathable and lightweight mesh sports tights. For those who like to wear sports tights, this is a good choice. They are designed to show your fit. Mesh details on both sides and elastic waistband combine to make it a necessary fashion item for any wardrobe. Wear fashionable and comfortable sports tights to let your body move freely. These modern tights are made in pleasing and classic styles, which are very suitable for going to the gym or daily business trip. These high-performance sports tights are made of fashionable and smooth fabrics, which can absorb water. They are ideal for you when you exercise and sweat. They are fitted and mesh panel lines for a sporty look.