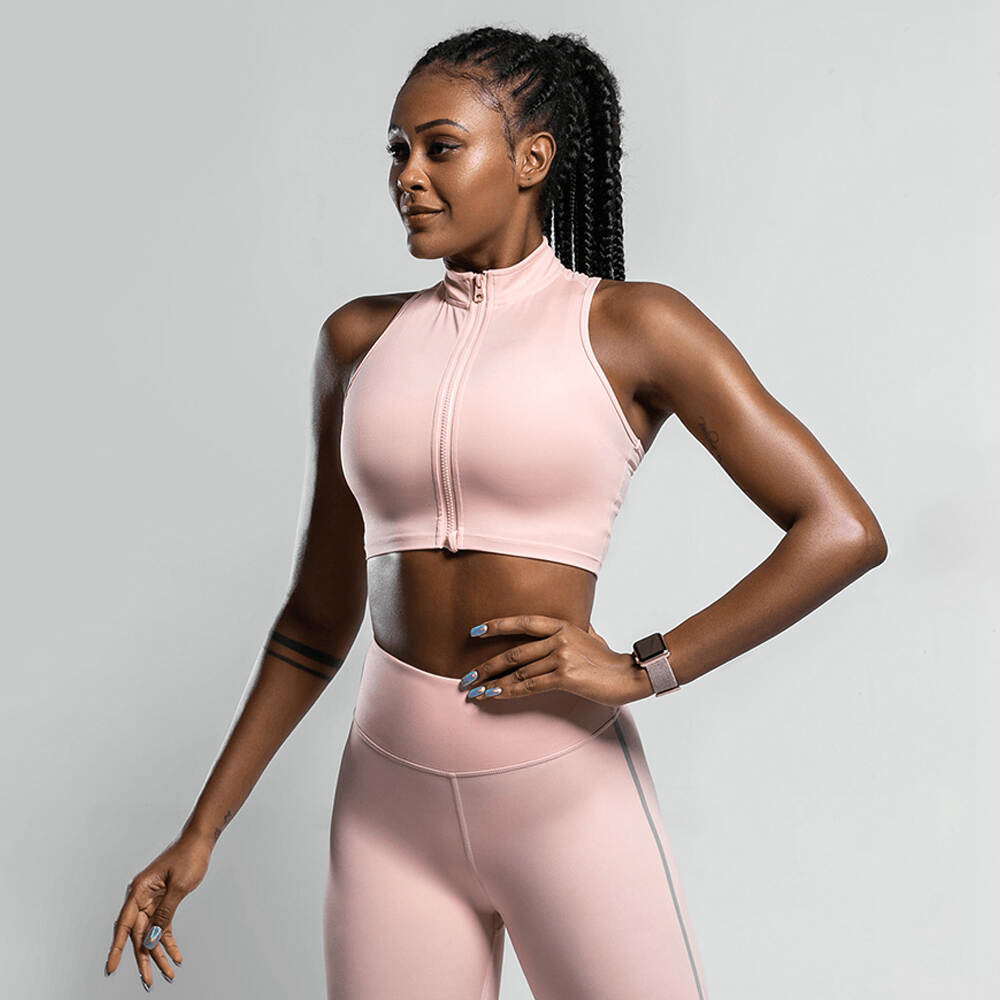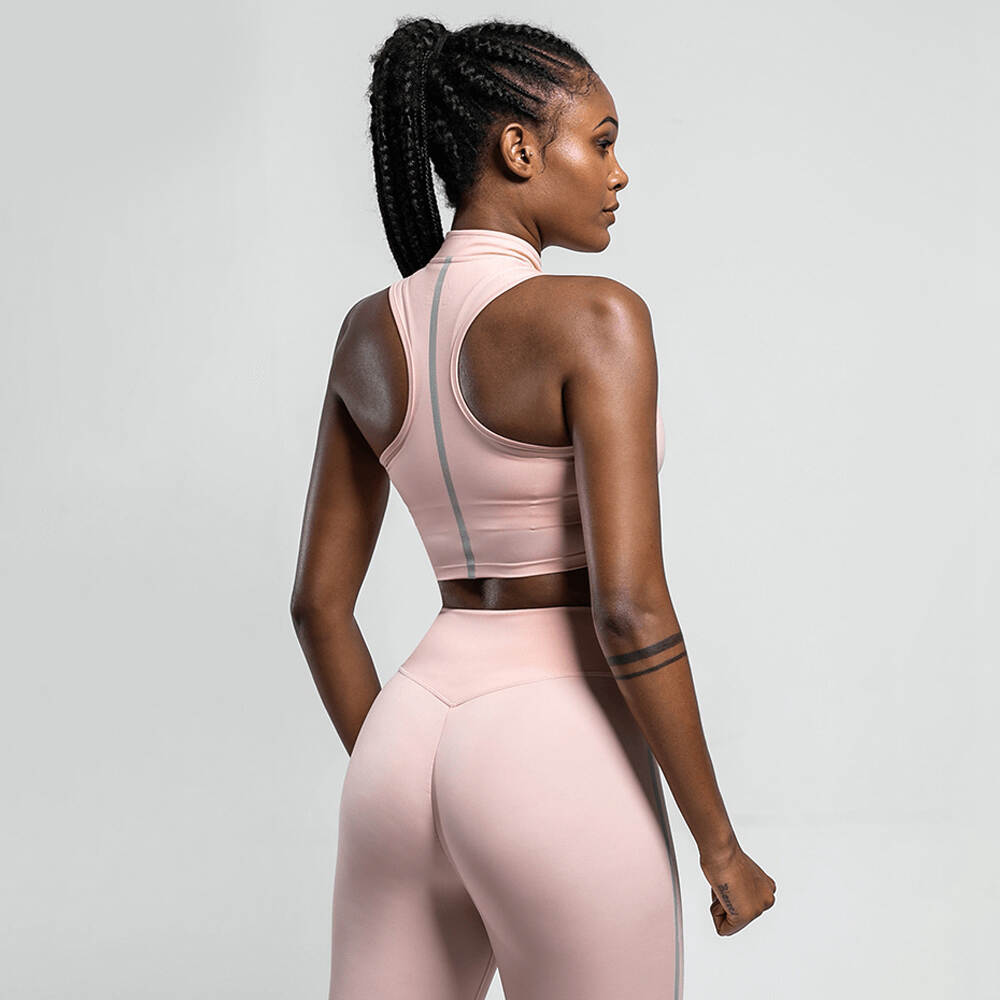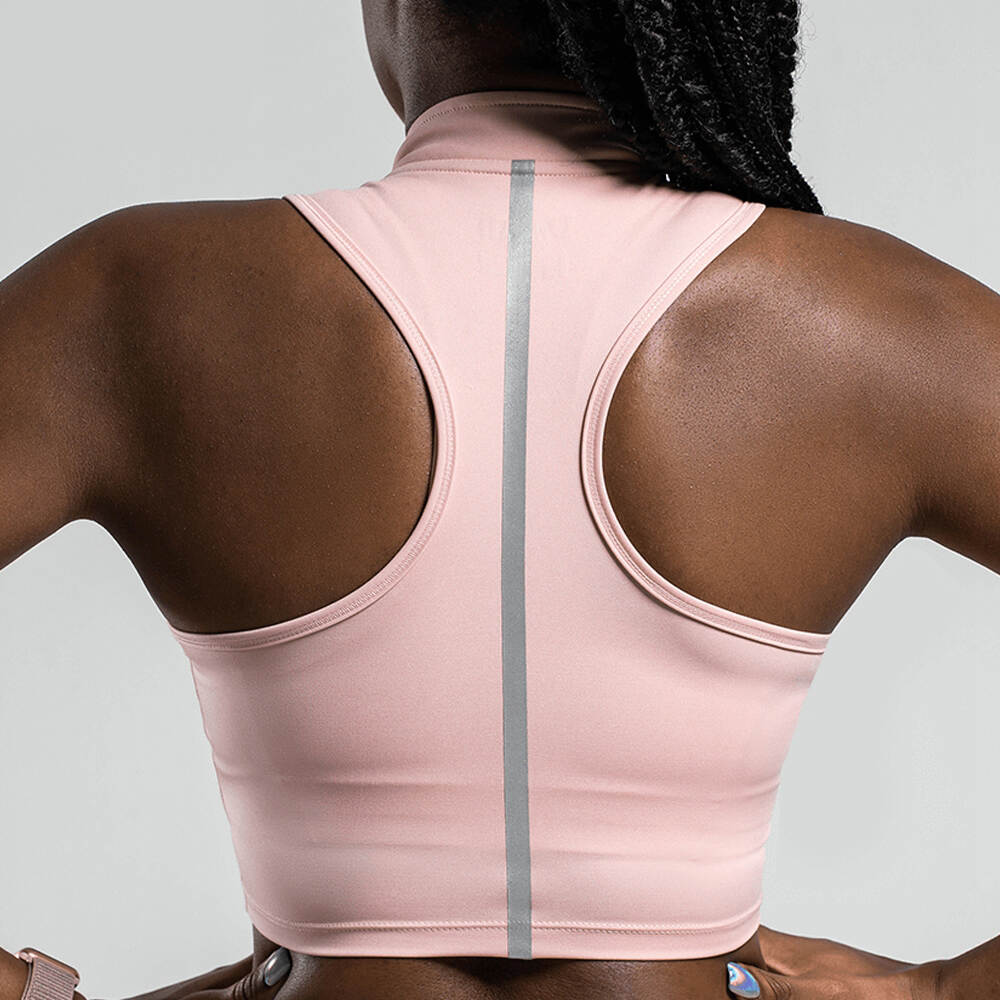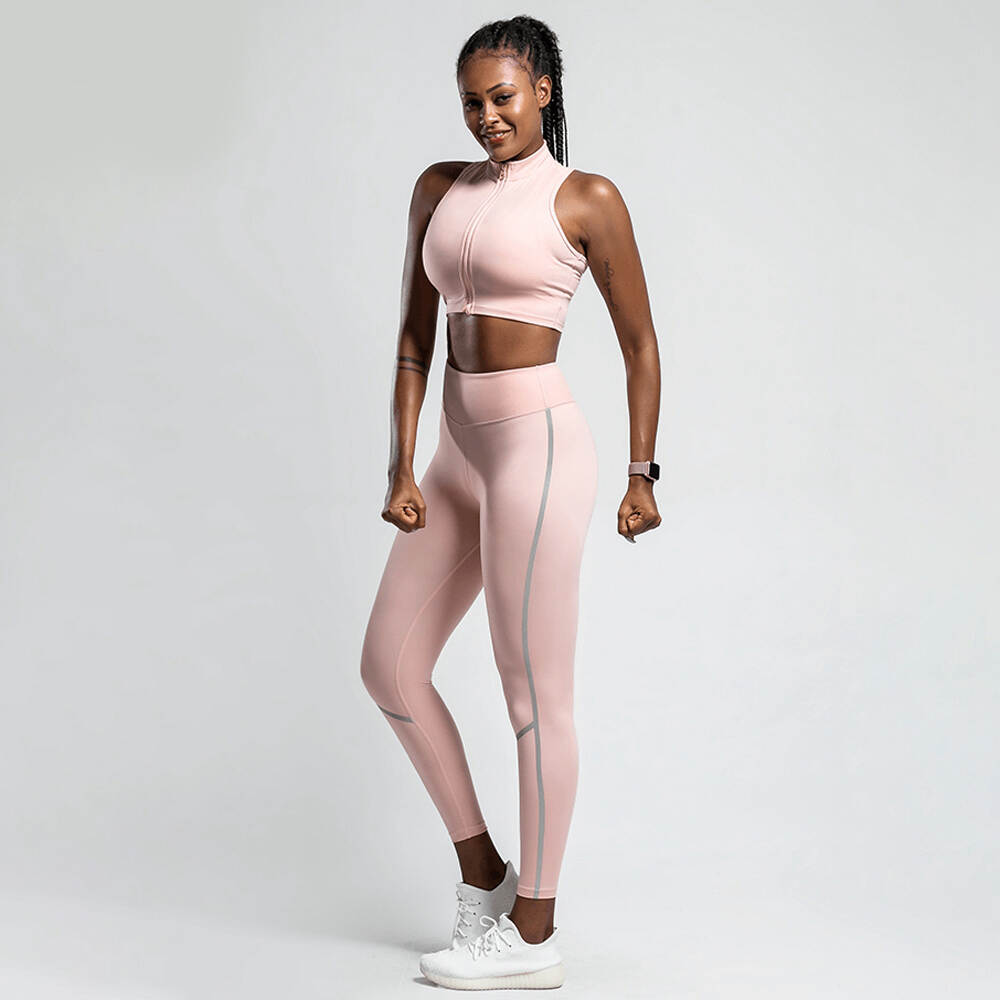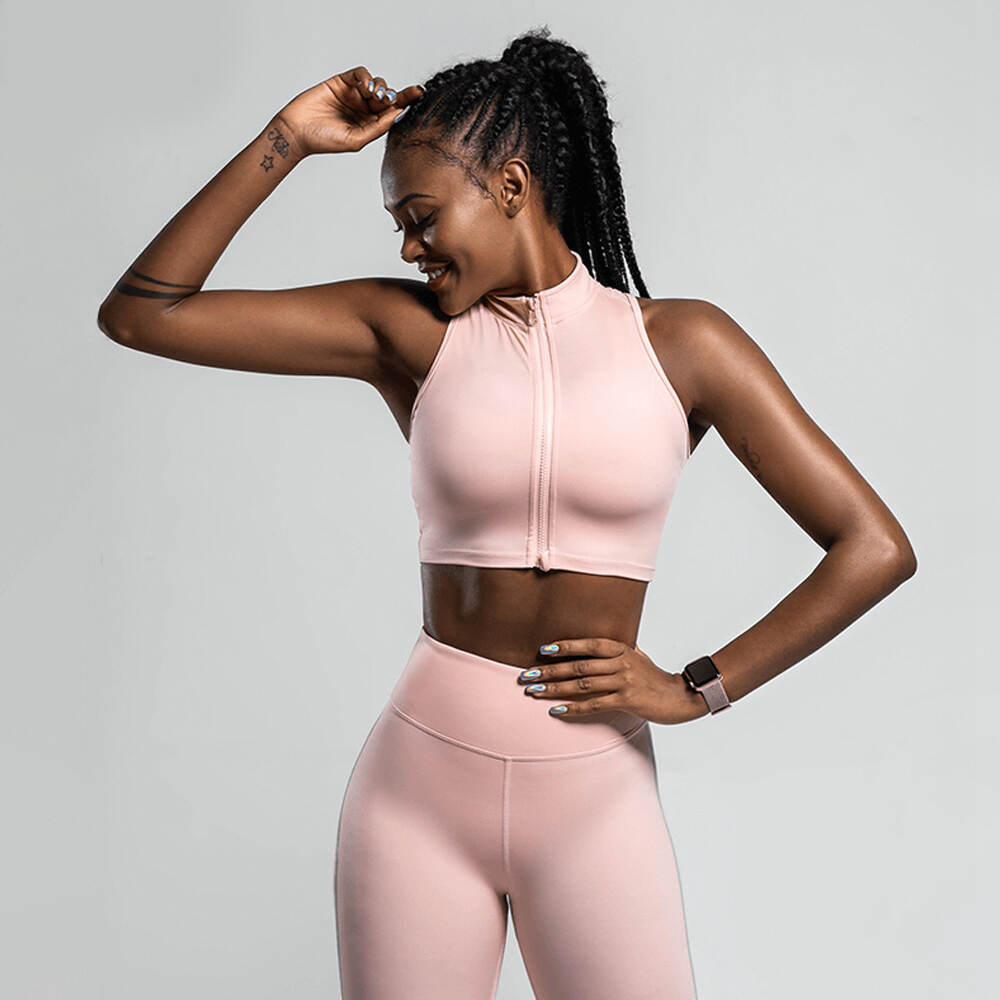 Our exercise Yoga Fitness push up bra provides high support and comfortable fit beyond the gym.
Product introduction:
This sports bra allows you to exercise in a comfortable and fashionable way. Built in high waist tights allow you to wear any top of your choice and show your bodybuilding belly. For smaller sizes, you can remove the mat or use it to increase the volume at the top. This bra is made of breathable cotton and decorated with full body flower print, which is perfect all year round! Change your body, not your wardrobe. This bra increases comfort and reduces irritation when you exercise. Breathable fabric keeps you cool and allows air to enter, while adjustable support straps allow you to customize your appearance. This sports bra is perfect for fitness and yoga. Without fillers, this is a good choice for those who don't like to feel bound during exercise. It has adjustable shoulder straps, so it can fit all sizes. Designed to support your workout and challenge you. The bra provides adjustable shoulder straps, so you can set it according to your preferences.
It comes with a detachable cup and an adjustable hook, so you can use it in different ways. Made of breathable materials and high-quality fabrics, it won't burden you during exercise. Its breathable cotton lining helps keep the skin dry. This is the perfect sports bra for all types of exercise, including yoga and weight lifting. The high neckline and i-back shape are designed to support your shoulders and back so you can do all your favorite exercises without worrying about self-awareness of your chest. It also has breathable and elastic fabrics, which can provide maximum comfort no matter what activities you are doing. We like removable pads because this bra can be worn in many ways and is suitable for any function or occasion! An excellent sports bra with full coverage helps minimize bounce and support the chest. The seamless design is comfortable and breathable, while the removable pad allows you to customize your perfect fit. Perfect for yoga and any other type of high-intensity training. Breathable, moisture wicking fabric provides maximum comfort during intense activities. Adjustable shoulder straps and padded cups provide additional support.
Product Description:
Our push up bra with removable padding is designed to provide maximum support, comfort and breathability. Push up cups are detachable and adjustable; Due to its elastic bottom band, it is suitable for all sizes. This bra is ideal for yoga, Pilates or any sports activity that requires a comfortable sports bra to provide maximum support. This sports bra makes your exercise more interesting. It has elastic band and adjustable hook and eye buckle, so you can customize the fit while keeping everything in place. The fabric is soft and breathable, keeping you comfortable even after a few hours of use. This fashionable sports bra adopts fashionable design and fashionable pattern. Breathable spandex material. It is suitable for gym, fitness training, yoga and other sports activities.
Perfect for exercise or daily work. Enjoy your comfortable life! Our fitness push ups bra is a great supplement to your exercise. This graphic top is made of elastic material to provide you with perfect support while allowing movement and ventilation. Whether you go to a yoga class or a gym, this bra will keep you comfortable and fashionable. Wear our sports bra for a three-dimensional look. Comfortable fitting fabrics and fabrics keep your chest safe during exercise, allowing you to focus on fitness goals. This sports bra is super comfortable, durable and easy to adjust. Our best-selling Yoga push up bra helps you burn fat and stay healthy. It is especially suitable for yoga, Pilates, fitness exercises and various sports activities.