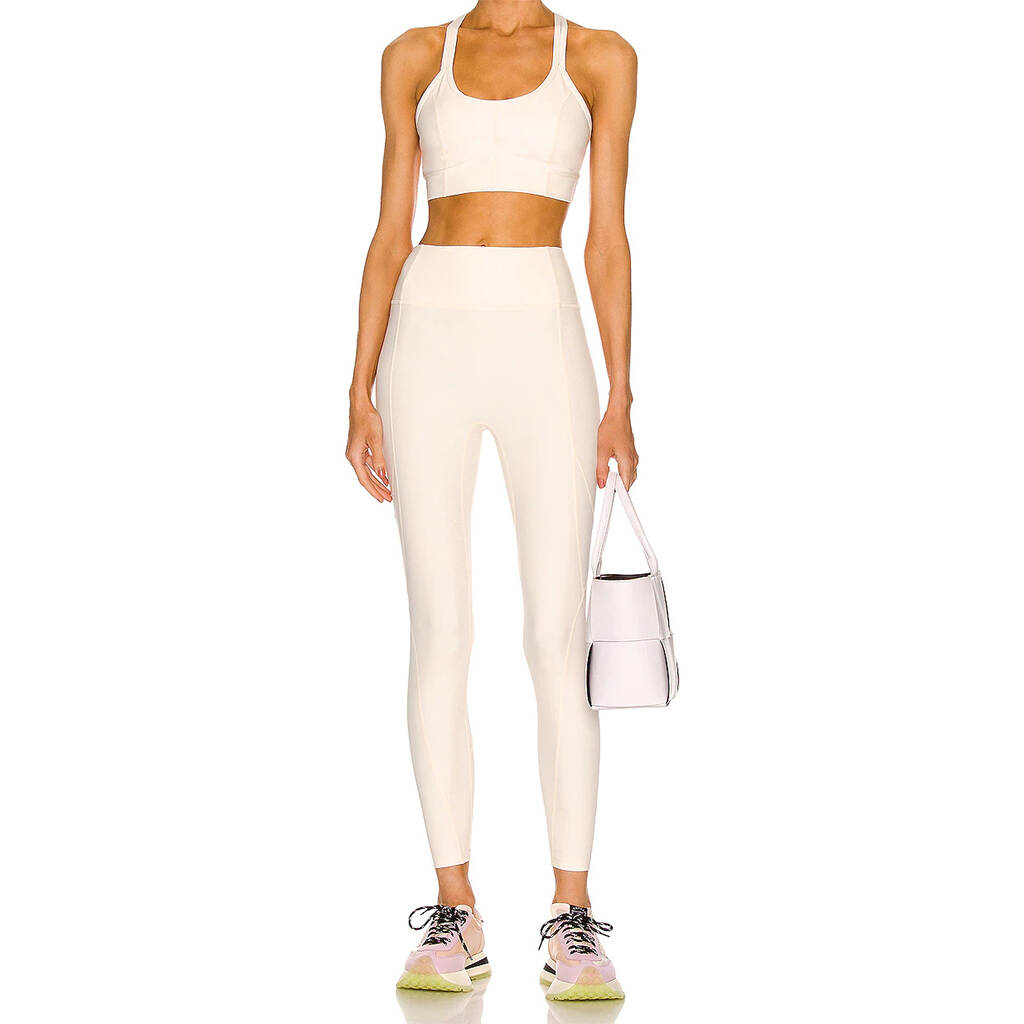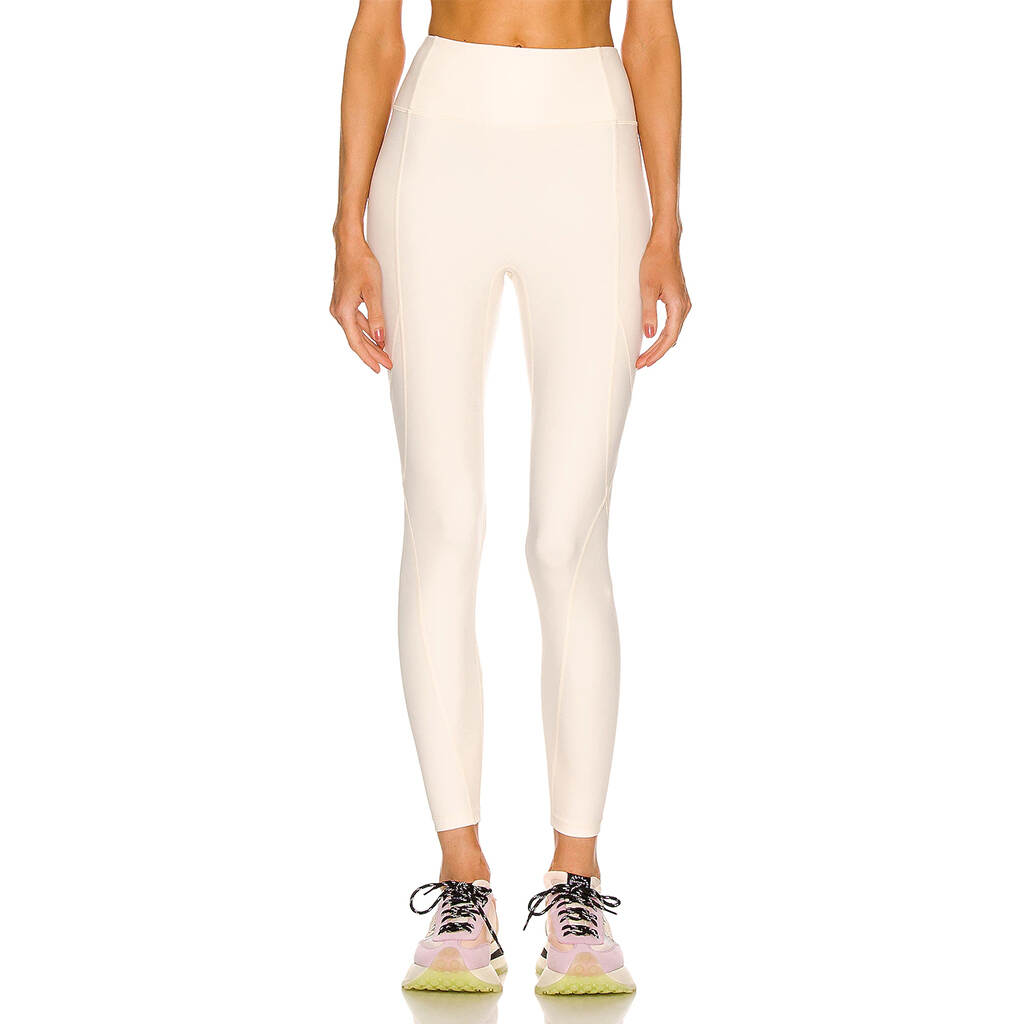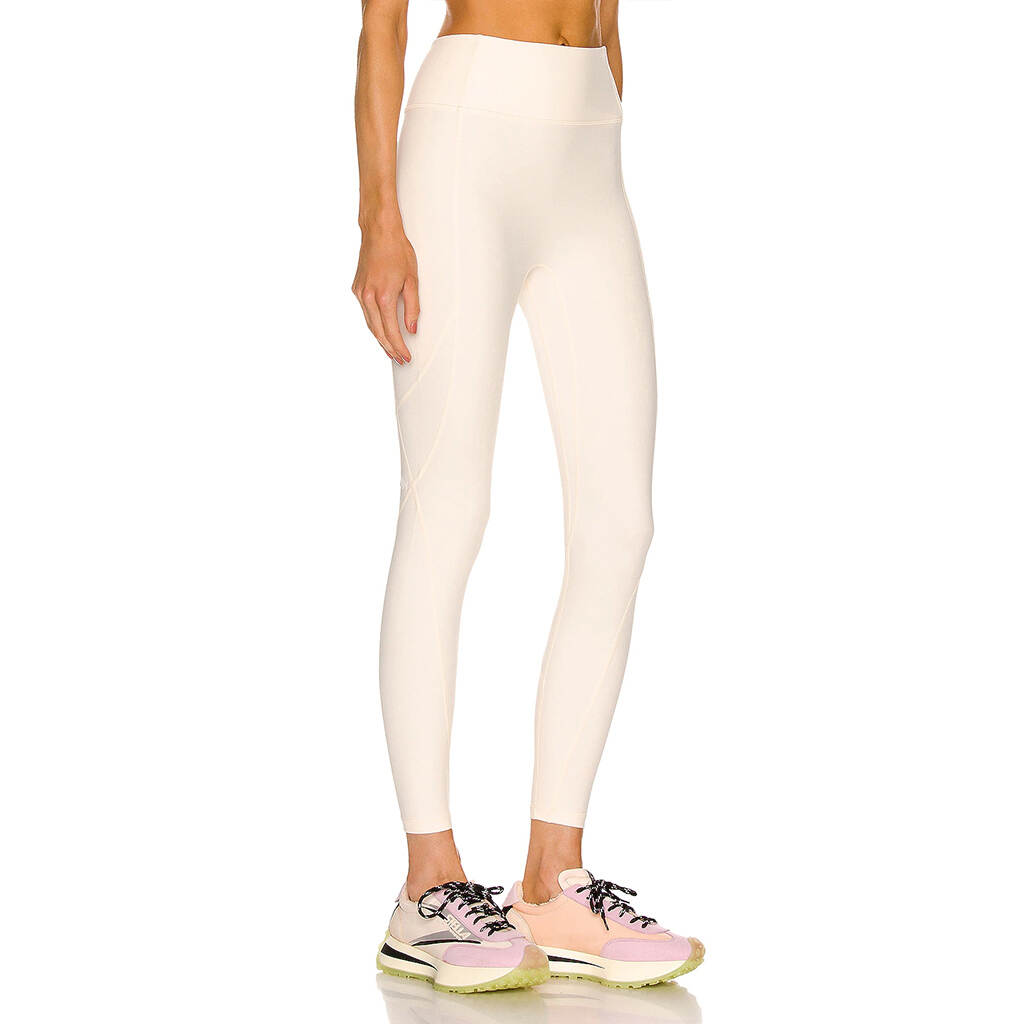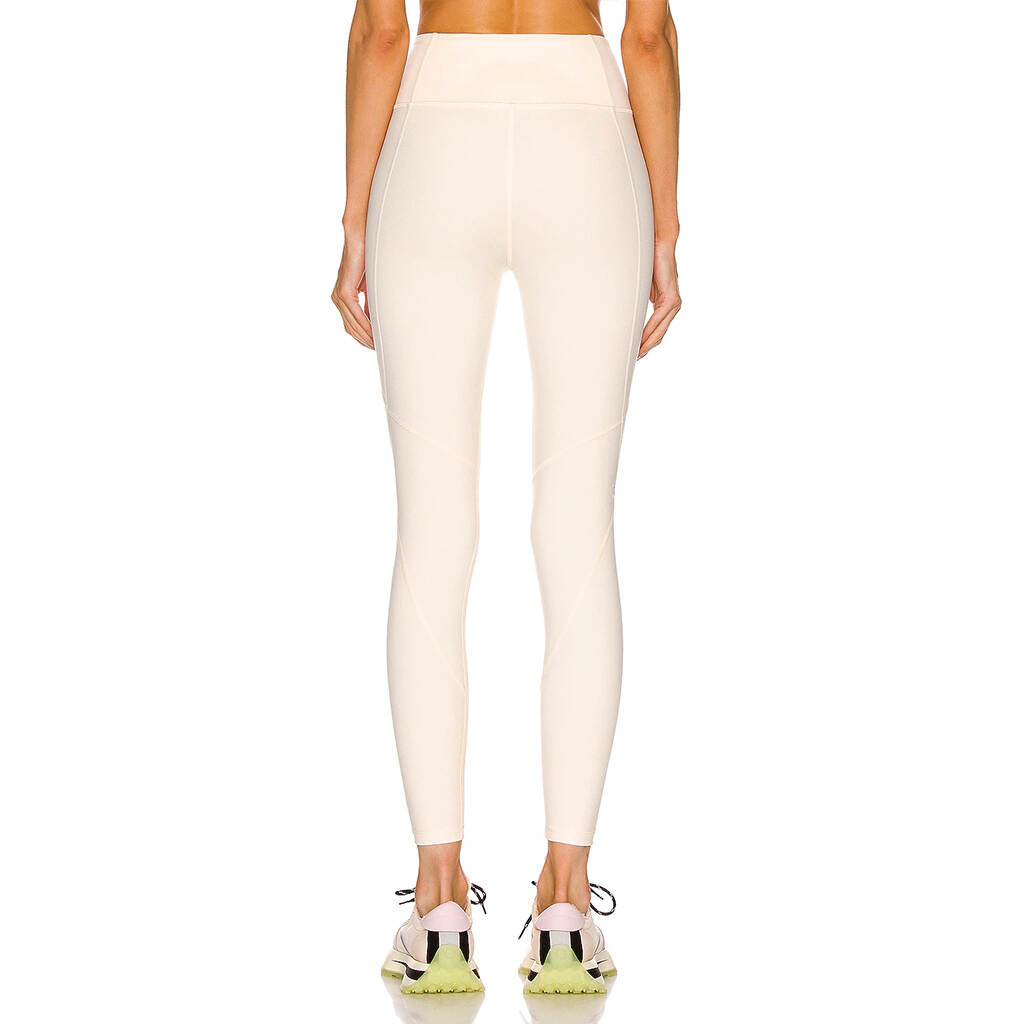 Product introduction:
The tights are made of high-quality materials and are soft and comfortable. Drying treatment makes it have good elasticity to resist wrinkles and stretching. Tights are suitable for yoga or sports, which can make your overall appearance more charming and exquisite. As an essential item of yoga clothes and fitness clothes, these tight pants are the perfect choice when you need flexible, elastic and comfortable clothes. Professional yoga clothes provide a better fit for women because it won't be too dry or too hard. The product is tested, and it is comfortable at this time, which can help you maintain your goals and relax you. High quality women's fitness clothes and yoga tights make you look and feel great. Calf length, high waistband, comfortable control coat, reduce visible underwear lines, ankle zipper for easy wearing and taking off. These fashionable full body tights are made of high-quality materials, full of elasticity and comfortable to wear.
You can wear it for yoga, gym, dance and other sports activities. A great gift for you or your friends. Our yoga tights are perfect for you. You can enjoy exercise even on the coldest days. They are perfect for everyday wear. The material is made of high-quality elastic fabric to ensure a perfect fit. These organic fitness women's Yoga tights are made of 100% high-quality combed cotton to make your skin extremely soft and smooth. These tights are made of high-quality fabric and can keep you comfortable even after hours of practice. Find the perfect tights for your daily workout. These tights are made of soft and elastic fabric to help keep sweat away from your body. It has reinforced suture seams to prevent thread wear. Women's fitness and Yoga Pants gym Leggings these high-quality comfortable Leggings are made of a wide and soft elastic belt, and most people are looking for the perfect pants. These yoga pants are ideal for sportswear, fitness wear or casual wear. It has an extra spacious fit, tapered legs, high-quality sewing and two side pockets.

Mission Runway:
Our women's sportswear Yoga tights tights are designed for exercise and training, comfortable, free and fashionable. High quality materials and perfect fit make you enjoy your day more than ever before. Attention to design: the wardrobe with drawcord and elastic belt will keep everything in place during exercise. Our products have different sizes. Please refer to the size chart when ordering to get the right size. There is no problem. These tights can be used for yoga, gym or daily wear. Women's sweatpants are designed to keep your workout comfortable and fashionable. These Yoga tights are made of seamless fabric and are more feminine.
The built-in moisture wicking advantage keeps you cool and dry during intense exercise, while the elastic waistband provides a comfortable fit. Our lightweight and durable tights are specially designed to provide you with the most comfortable exercise experience. Wear them under your fitness equipment or as everyday fashion pants. Either way, your body will feel great. These fitness suits, yoga tights and women's Leggings are ideal for gym exercise, yoga classes, cycling and everyday wear. These women's tights are made of high-quality spandex to give you a perfect fit, and are equipped with an elastic belt with drawcord to help you get an ideal and comfortable fit every time.