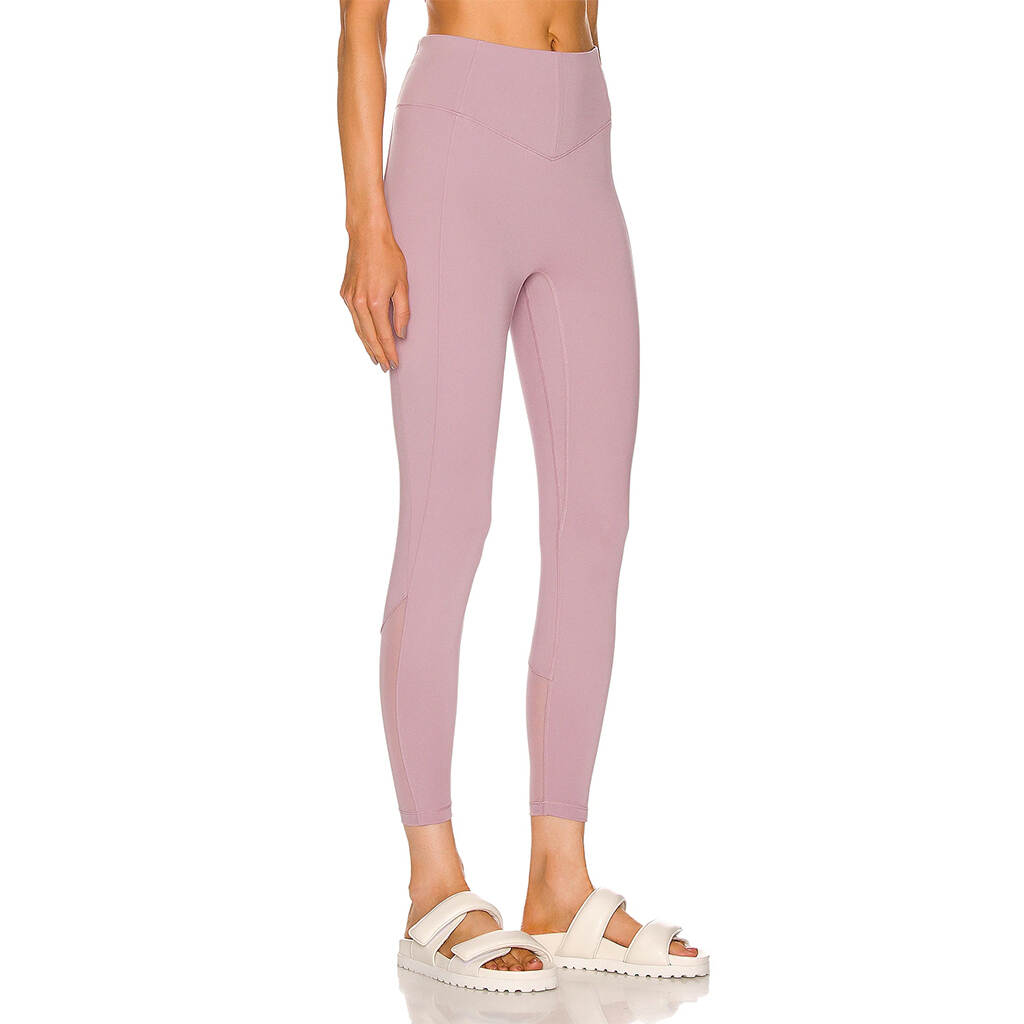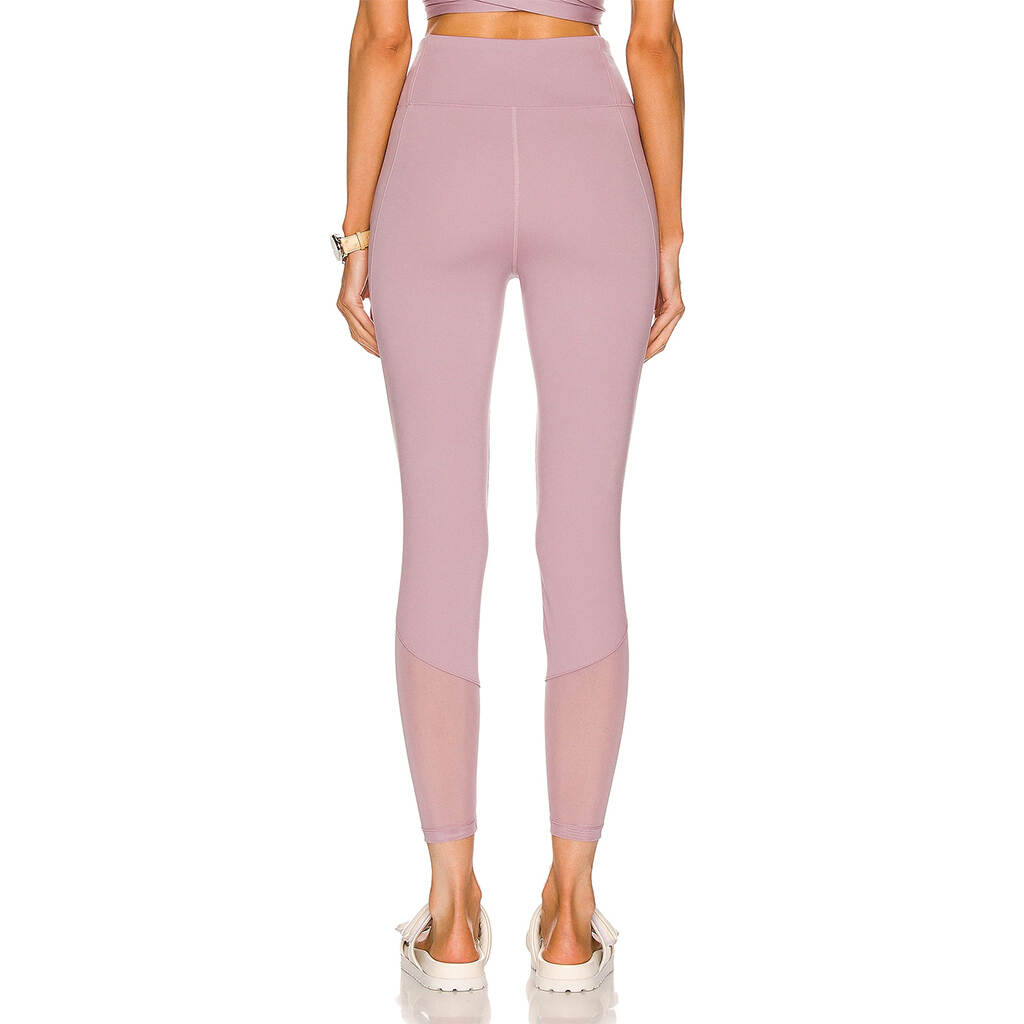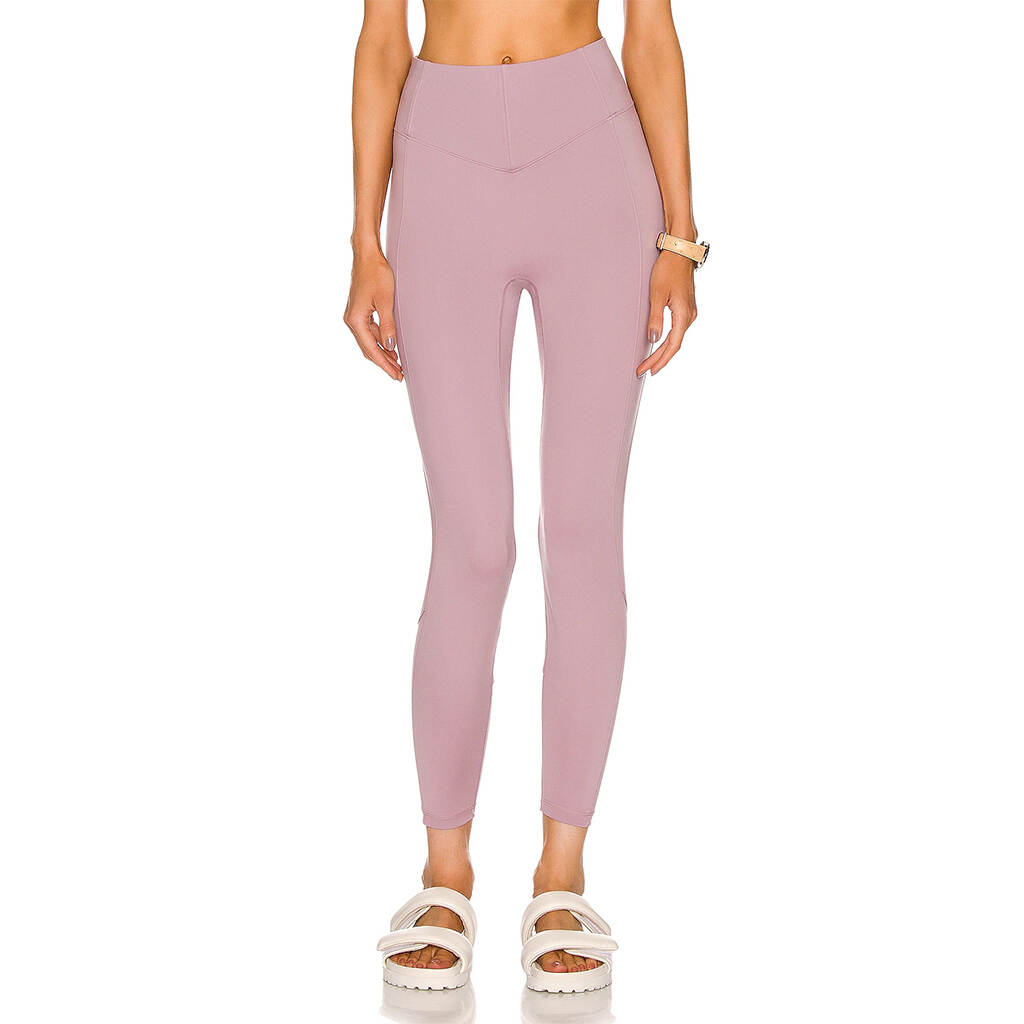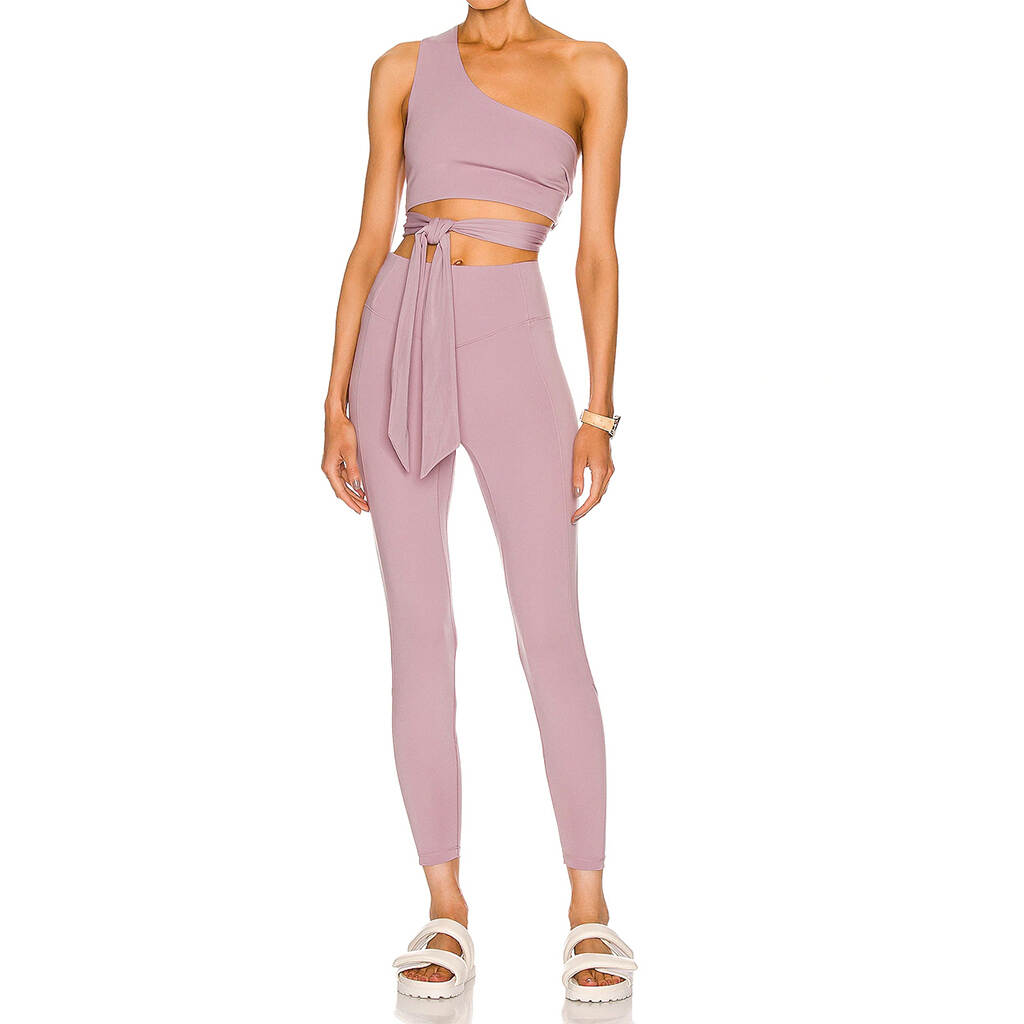 Women's Fitness Yoga Pants leggings, elegant design, practical and comfortable.
Product introduction:
This lotus print yoga pants is made of 95% polyester and 5% spandex. They are very soft and breathable to keep you comfortable during exercise. The pants are high waist style, suitable for most body shapes, from Petite to large! These tights are designed with wide legs and can decorate all figures. Women's exercise Yoga Pants tights are made of elastic, soft and very comfortable materials. Sports yoga pants are made of durable Spandex / elastic material to provide a comfortable fit during exercise. These tights are ideal for women who like exercise, yoga or other sports. The belt is really comfortable. It doesn't roll up like many of my other tights. Even if you're doing floor work, thick bands along your legs can hold them in place. I've bought this special style of pants before, and they last forever!
Our women's yoga pants are as comfortable as nothing. You can wear them to exercise, play or hang out at home. We want you to live a healthier and happier lifestyle, so when your body needs rest, you can get it! These high waist yoga pants are perfect for women who are looking for new ways to exercise. If you are used to practicing yoga in the studio, you will like this set of sweatpants designed to meet women's needs. These pants are made of moisture wicking fabric to keep you dry and comfortable during exercise. They are designed with elastic waistband and strap closure for easy wearing and taking off. When you exercise or relax at home in these black sweatpants, you will feel comfortable and fashionable. Wear these versatile women's tights to make it easy for you to wear yoga pants during your daily exercise. These pants are made of fast drying soft cotton, comfortable elastic waistband and breathable mesh panel. They are very suitable for wearing alone or superimposed on running tights or shorts during sports or daily activities.
Mission Runway:
Looking for a pair of practical, fashionable and comfortable sports tights? You found them in our exercise Yoga Pants. The secret lies in the special fabric, which highlights the curve and gives you a smooth feeling of the whole body. These pants are designed with flat seams to prevent scratches, so they are perfect for all your exercises - no matter what type of exercise you do! They are suitable for casual wear, even for parties.
Tights come in a variety of bright colors - pick your favorite style today! No matter how you exercise, our yoga pants can move. Our amazing designs will make you feel at the top of the world, go further and embrace your curves - that's why they are celebrities' favorites. Women's Leggings and fitness pants. These Yoga tights are made of high-quality materials, breathable and comfortable to wear. Modern style design makes you look more attractive. You can wear this pair of fitness pants during exercise or casual clothes during daily activities. Our yoga pants are designed to help you achieve ultimate flexibility, comfort and mobility. Whether you're doing yoga or just want to wear a comfortable pair of pants at home, these pants can meet your busy schedule.