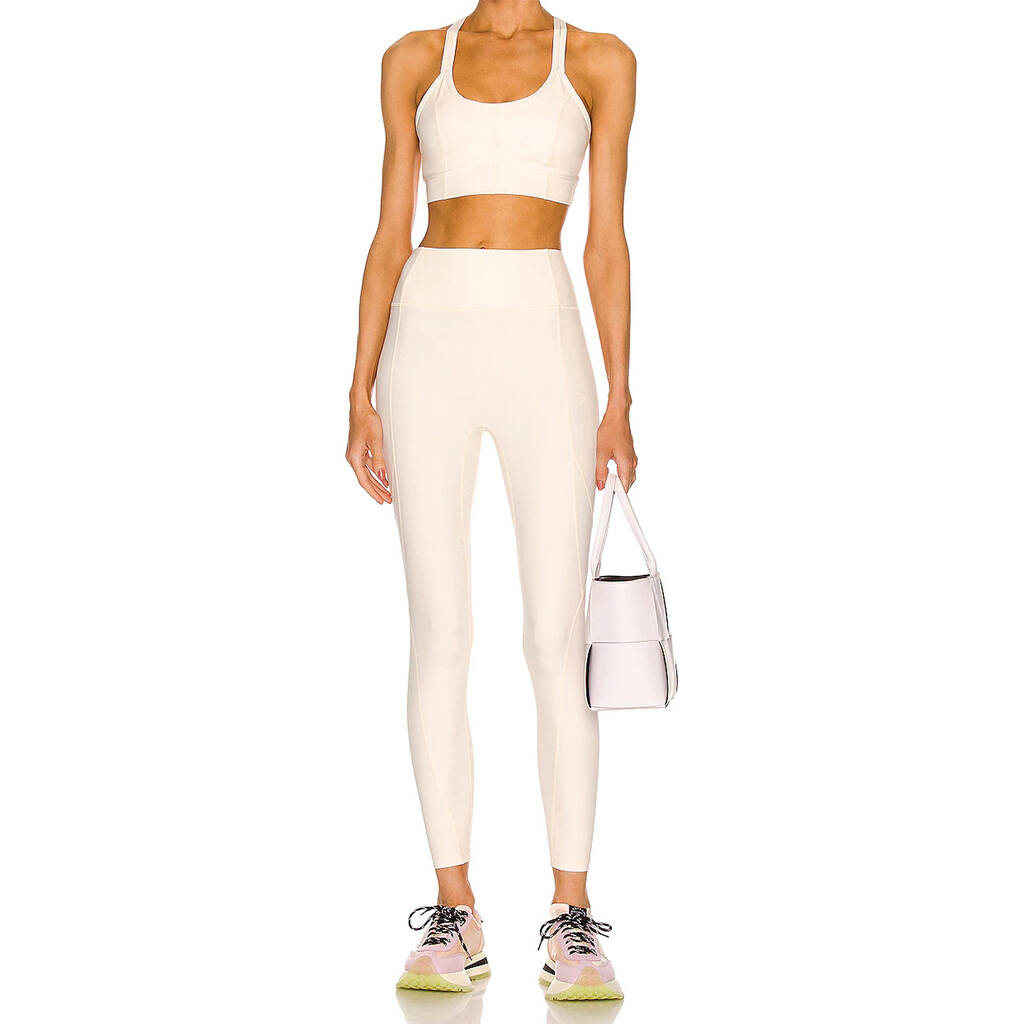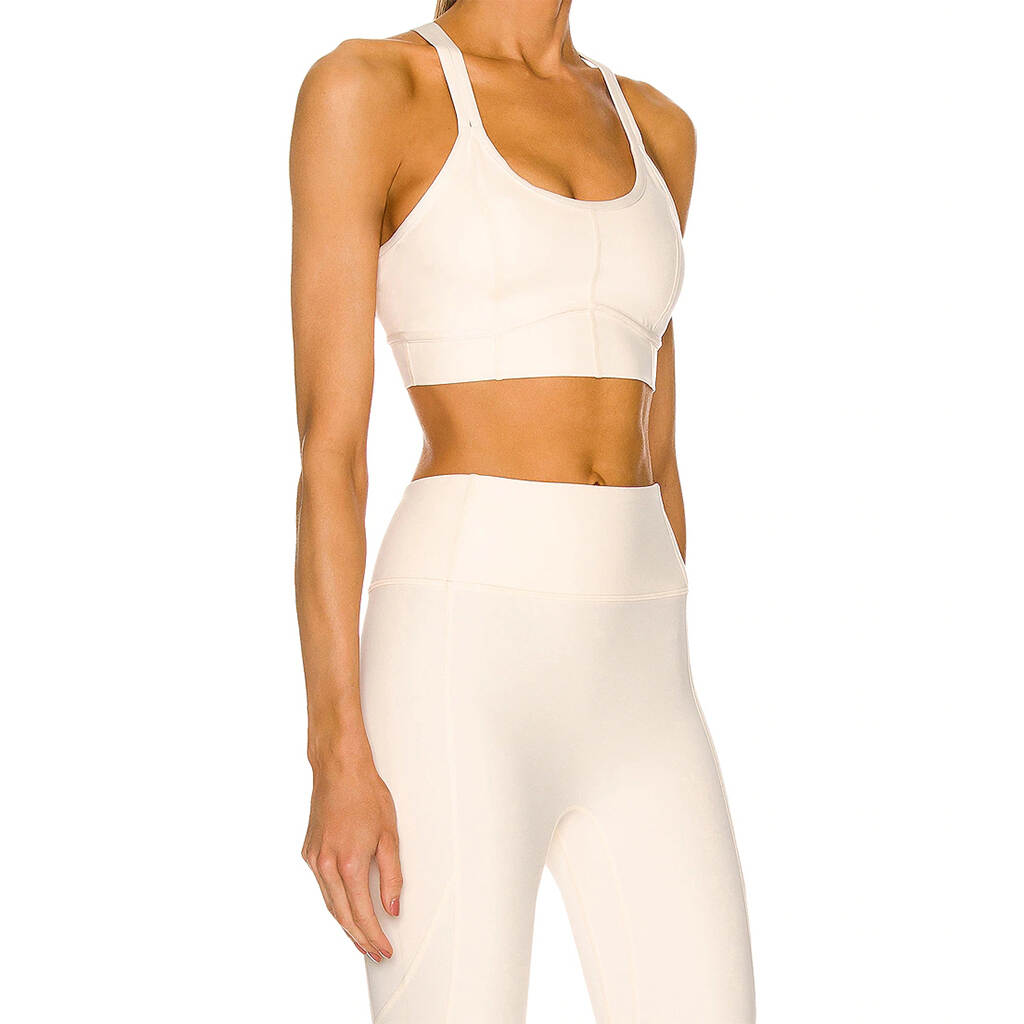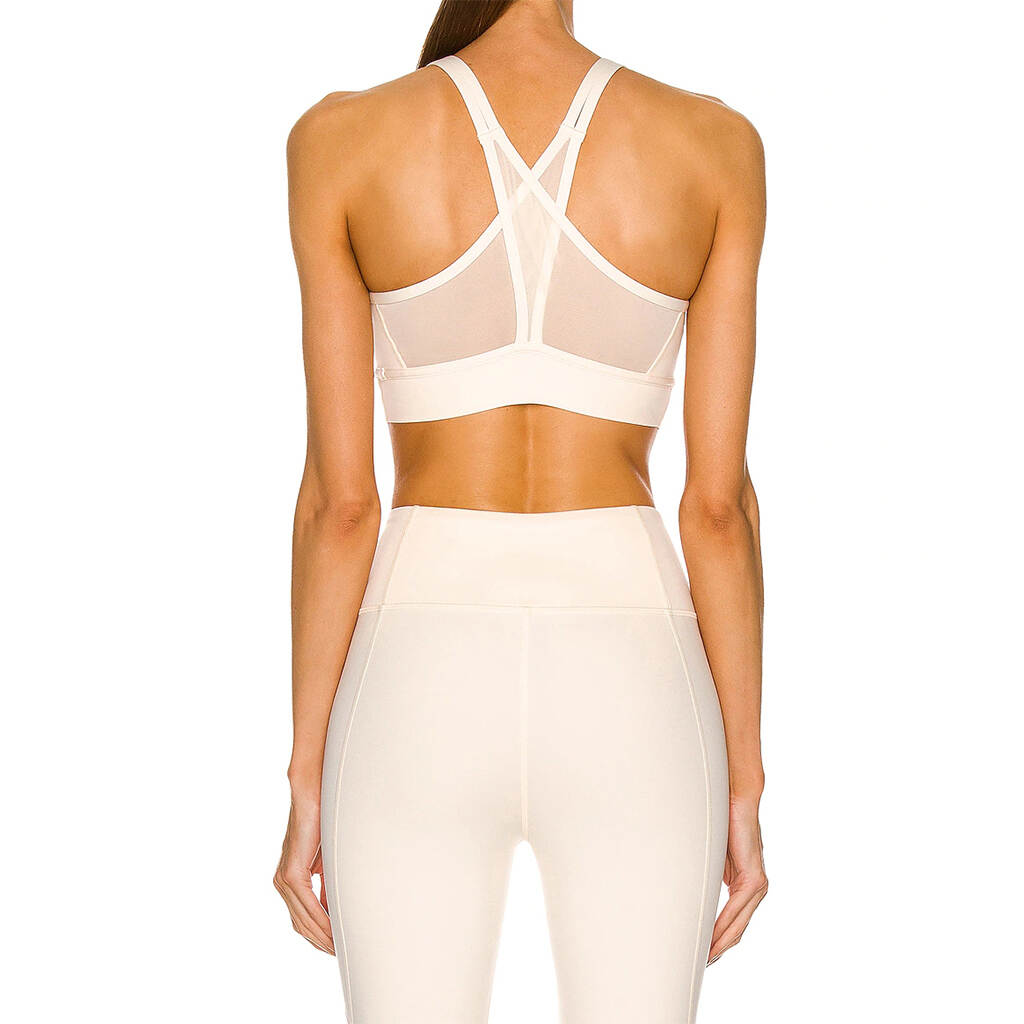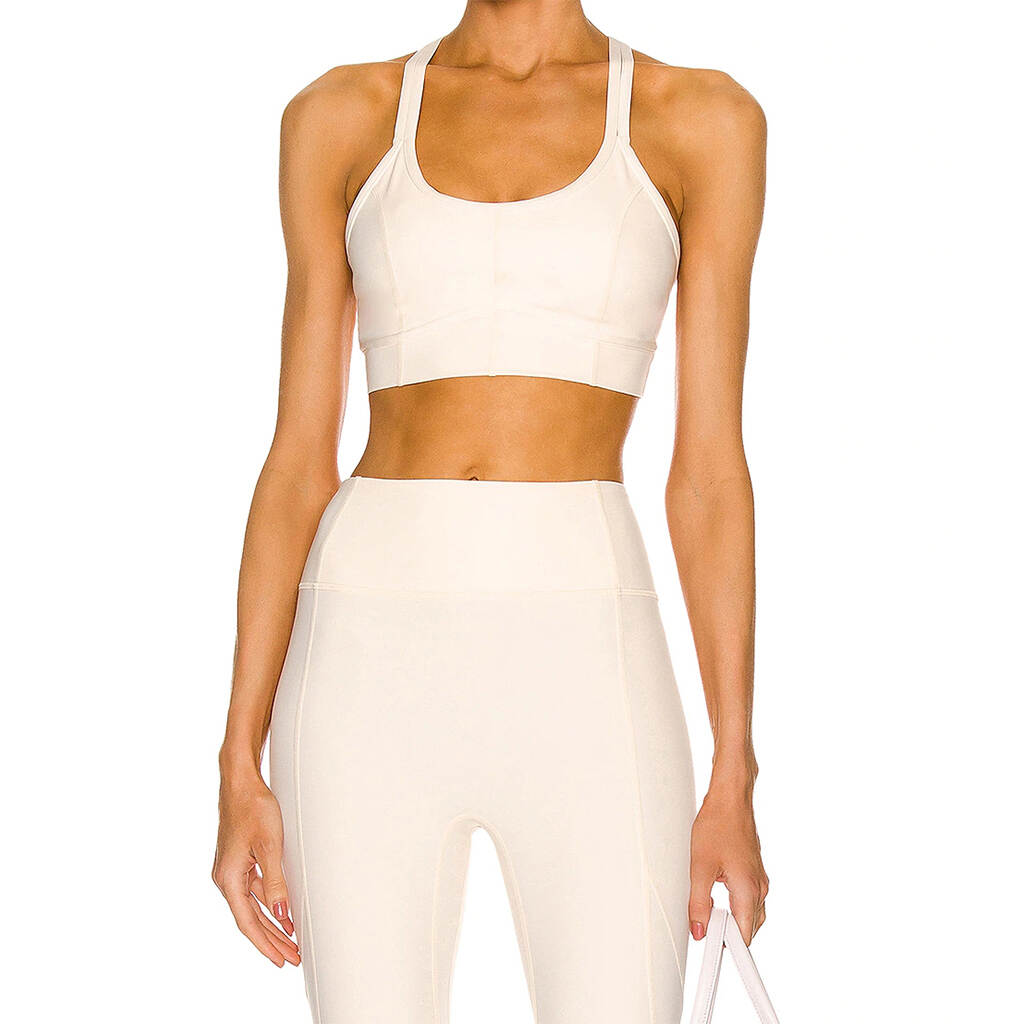 This new women's Gym cross back bra Yoga this short fitness suit is made of a unique fabric. It brings standards, high technology, safety and health.
Look and feel best when working out in our women's Gym cross back bra Yoga short Gym Fitness suit. This set is made of high-quality materials and is designed to provide you with excellent comfort and support. Beautiful colors make you look radiant, while fashionable design makes it easy for you to match any fitness clothes. The set also comes with matching shorts, which are beautifully designed to give you a complete look when you go to the gym or run fiercely.
Product material:
This women's Cross vest bra Yoga short gym set is made of natural and sustainable, including cotton, silk and mametunni, which is a good choice. Compared with other previous products, this bra is small and its circular wave shape can show the four highest levels of performance. This dress is made of a material that will not fade or lose strength during washing. It keeps you comfortable while keeping healthy and fit. Our women's Gym cross back bra Yoga short Gym Fitness suit is made of high-quality and comfortable materials, soft and breathable. The fabric is also elastic. You can wear it all day without feeling uncomfortable.
Product design:
Our yoga short Gym Fitness set is made of soft, comfortable and elastic fabrics. This cross back bra features a spoon neckline with padded cups to add support where you need it most. The waist of high waist tights has a wide strap, which is very suitable for wearing with or without sports bra or vest. These Yoga suits are very suitable for indoor exercise, yoga, Pilates and even pajamas after exercise. Our women's cross back bra is made of high-quality materials and is comfortable to wear. The beautiful and unique design will make you more attractive. The mesh cushion will give you a comfortable feeling and help reduce sweat absorption. Ideal for yoga, aerobics, jogging, fitness and other sports activities. Perfect for everyday bra. Our women's Gym cross back bra Yoga short Gym Fitness set is designed for comfort, performance and fashion. It strives to help you perform at your best and is designed to maintain shape in the most demanding environments.
These lightweight pieces are made of moisture wicking stretch fabric to keep you cool and confident in the gym or other sports venues. We have designed this women's Gym cross back bra with elastic i-back, wide shoulder straps and breathable mesh materials to make you feel more comfortable. This yoga shorts is the perfect choice for all types of fitness activities, such as yoga, Zumba, running, Pilates, etc. Fitness and yoga fitness equipment set. Comfortable, lightweight and breathable materials help keep you cool during exercise! This cross back sports bra is perfect for yoga or Pilates, with adjustable shoulder straps and a seamless design. Enjoy your favorite yoga and Pilates poses with the help of our women's Gym cross back bra Yoga short Gym Fitness set.