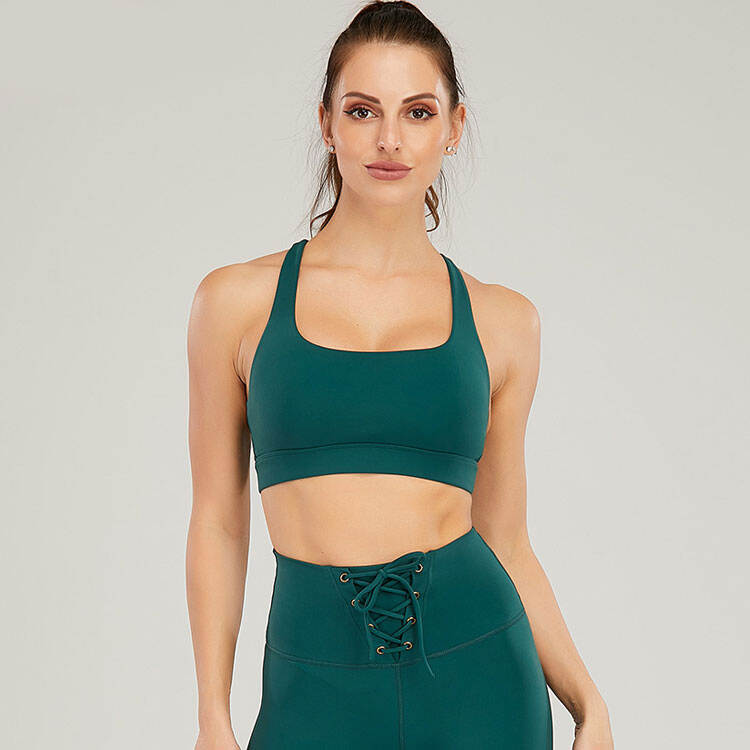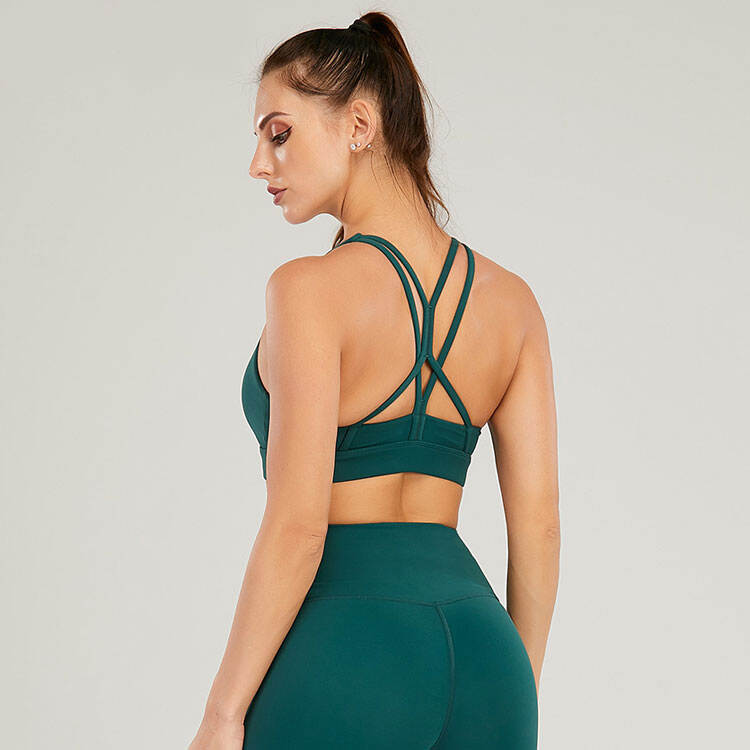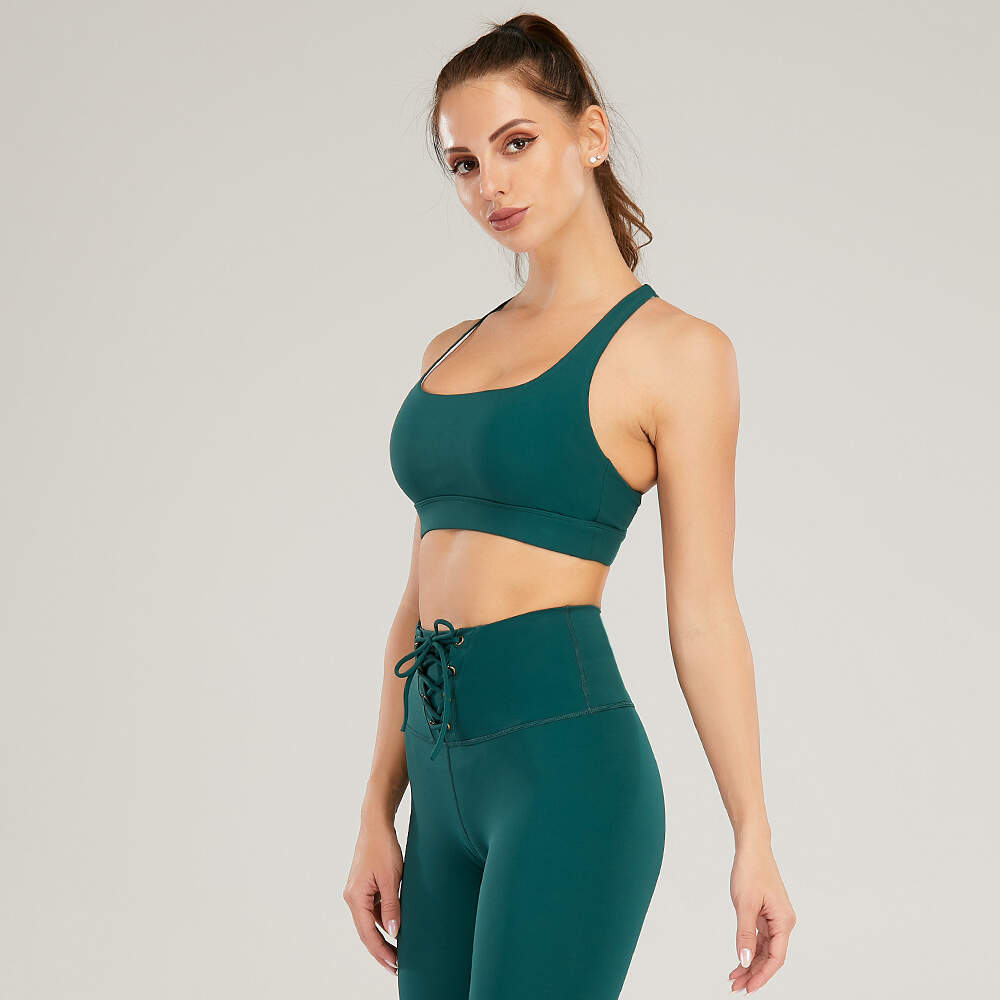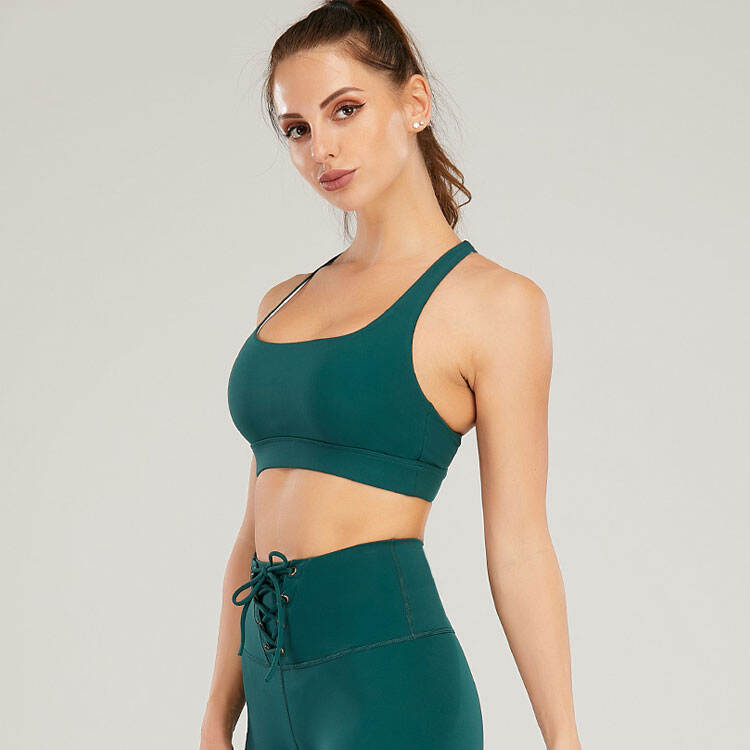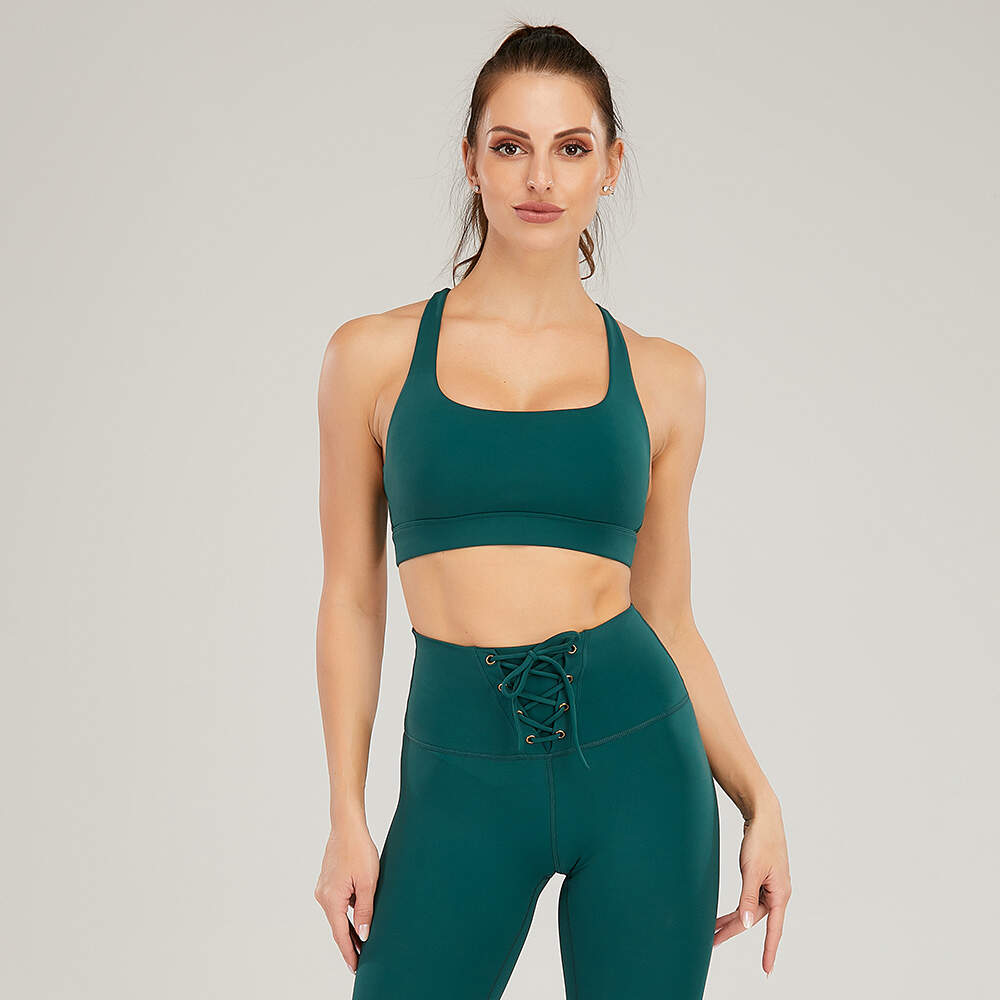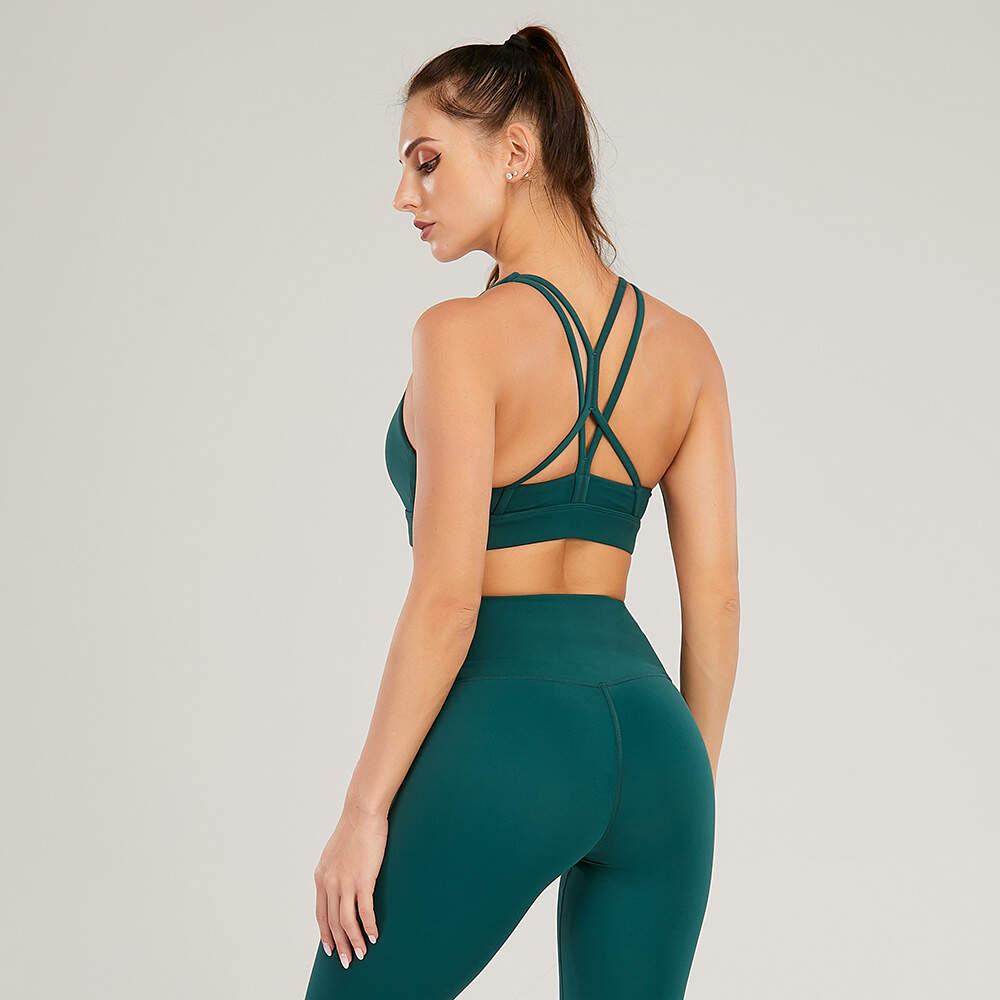 Female yoga sports bra for fitness chest muscle training
Product introduction:
This unique sports bra top is a great gift for people who like yoga, exercise, gym and fitness. The product is designed with long sleeves, built-in thumb holes to keep your hands warm, hidden pockets to store your basic exercise items, and the mesh panel on the back is designed to let you move freely during exercise. This cute sports bra top is perfect for any occasion, whether it's hanging out at home or going to the gym! The ultimate Yoga Top keeps you cool, comfortable and fashionable when you sweat. Our double-layer mesh fabric has excellent air permeability and moisture absorption and sweat wicking properties to help you stay dry and comfortable in hot yoga classes. This women's sports bra top is designed for high-intensity exercise or simple running. Put on this sports bra top, you will feel energetic, confident and ready to welcome the world! The soft fabric is made of high-quality yarn, which helps regulate body temperature and absorb sweat. Adjustable shoulder straps for a perfect fit. There are four colors to choose from: black and white, red and white, black with yellow suture and blue with white suture. Your yoga pants sports bra top! This easy to wear and take off fitness essential is the perfect piece to wear in a sweatshirt or i-back during exercise. The strap provides an avant-garde feel, while lightweight fabric provides excellent ventilation and comfortable coverage.
Mission Runway:
Our women's sports bra is fashionable and made of high-quality materials, which is very comfortable to wear. Sports bra can protect your chest, abdomen and back muscles during exercise. It has a variety of colors for you to choose and make your own style. Our fitness yoga clothes, women's shoulder belt sports bra tops are suitable for daily wear, exercise and fitness. This versatile bra top is designed for all your workouts. Our sports bra adopts shoulder strap design, which is simple and convenient! The best-selling fitness yoga clothes, women's back strap sports bra top is made of the best materials, high quality, elastic and breathable elastic band, and flexible shoulder design, which can be adjusted according to the height of different shapes. Fashionable and comfortable, suitable for daily leisure, health care, fitness exercise and other sports. It's made of high-quality jogging clothes, yoga pants or jogging pants, which is very suitable for women. This sports bra has an amazing design, eye-catching and fashionable. Its special shoulder straps add a sporty look to your workout look. Suitable for yoga, Pilates and fitness training. This sports bra is designed with a wide belt to hold the body tightly. The fabric is made of high-quality wear-resistant materials to prevent its deformation. The thin hook design on the top makes you feel soft, so you can easily take it and bring you a good wearing experience.